6 Point
Posts: 273
Joined: Mon Jul 07, 2008 12:46 pm
Location: Raymond, MS
---
So do I....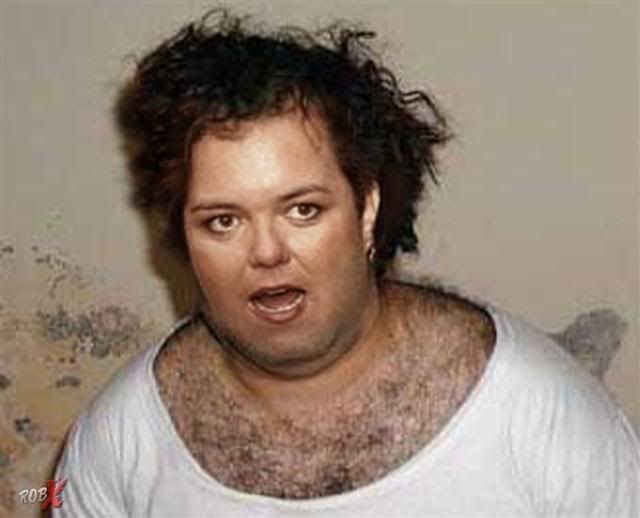 10 Point
Posts: 721
Joined: Thu Jul 03, 2008 2:10 pm
Location: Oxford, MS
---
Ahh yall are wrong!!
There is room for all gods creatures right next to the mashed potatoes and gravy!!
Long-Nosed Nanny
Posts: 2213
Joined: Tue Jul 26, 2005 6:57 pm
Location: vicksburg
---
Whoa.. thats scary.
Please keep in mind that several kids view this forum too..
Admin
Posts: 19463
Joined: Wed Dec 15, 2004 12:53 pm
Location: Olive Branch, MS
---
Taproot wrote:So do I....
Non-Typical
Posts: 797
Joined: Fri Jun 06, 2008 12:29 pm
Location: Ms Gulf Coast
---
If it looks like a pig,
sounds like a pig,
and acts like a pig;
Then guess what,
IT could be a pig!
In the woods or at the lake. Please leave message.
8 Point
Posts: 302
Joined: Sat Aug 30, 2008 10:45 pm
Location: Pontotoc Co.
---
8 Point
Posts: 301
Joined: Sat Jul 05, 2008 12:00 pm
---
Also keep in mind that I sometimes look at this forum before I eat.

Now I think that I have tasted and had to re-swallow my breakfast bar.
Admin
Posts: 662
Joined: Wed Dec 15, 2004 1:32 pm
Location: DeSoto County
---
I would amost say that Donald Trump doesn't like Rosie.
help preserve our national blast time.
Non-Typical
Posts: 970
Joined: Tue Dec 12, 2006 11:24 am
Location: Marshall County
---
gotta love the donald ... he didn't take her crap

i sure wish he'd find himself a new hair dresser
10 Point
Posts: 503
Joined: Wed Jul 02, 2008 3:54 pm
Location: Batesville, MS
---
---
Who is online
Users browsing this forum: No registered users and 2 guests