I belong to a group that promotes the old way of life" The Hatchie Run Longrifles" we shoot flintlock & caplock rifles and smoothbores; no modern inlines. we only shoot roundballs and burn blackpowder, and camp, mostly, by primitive standards
Our spring event is this weekend at Our campground in Faulkner Ms
If you are in the area please feel free to stop by and see the "Crazy Old Folks" living in a by gone era.
This is also a great outing for scouts and similar groups.
We build fires with flint and steel, throw tomahawks and knives and shoot the old guns.
We also have a modern camping area for those so inclined
We will also be having an event in June and October if anyone or scout group is interested in attending. We are always open to visitors
Here are a couple of views of our October and January events
My Camp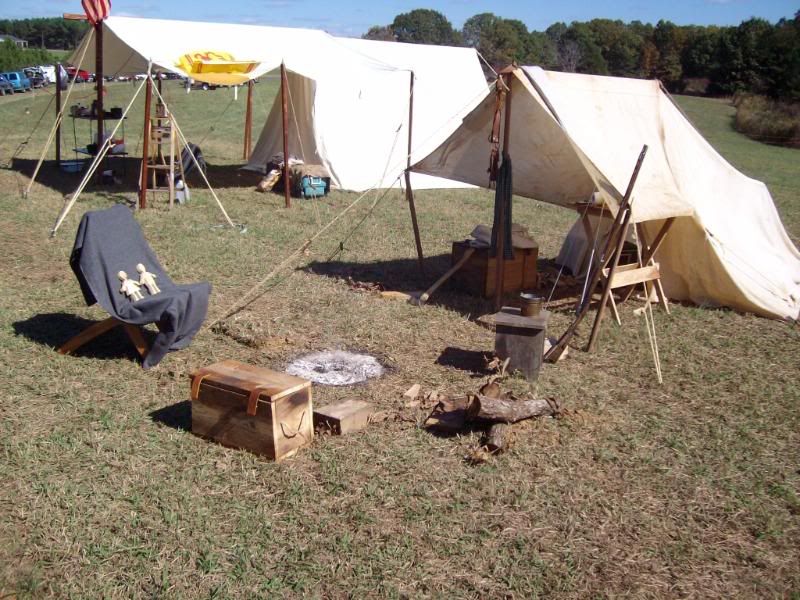 The ladies making baskets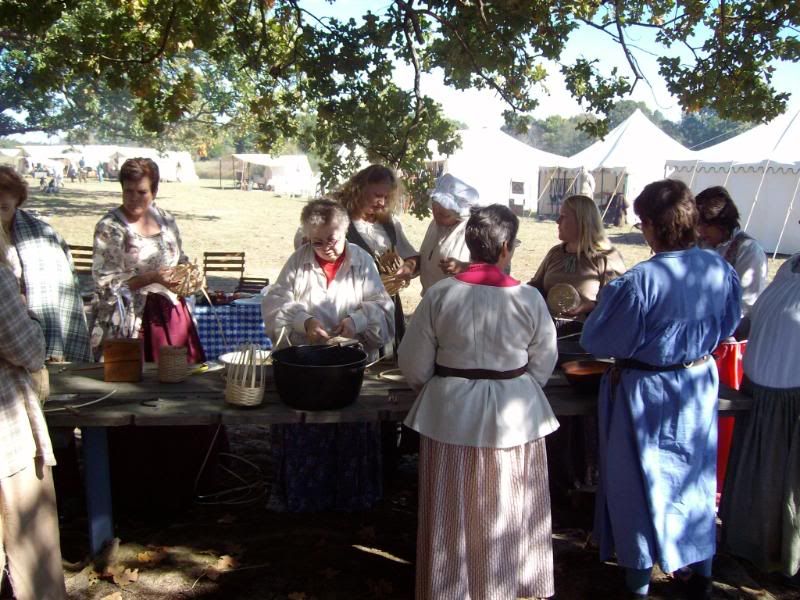 Uncle Buck and Uncle Beck at the cabin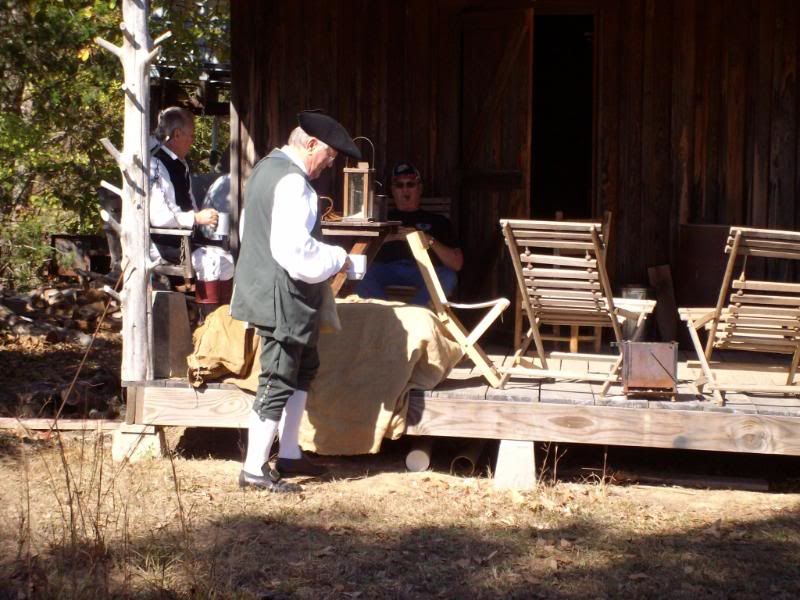 Some of the shooters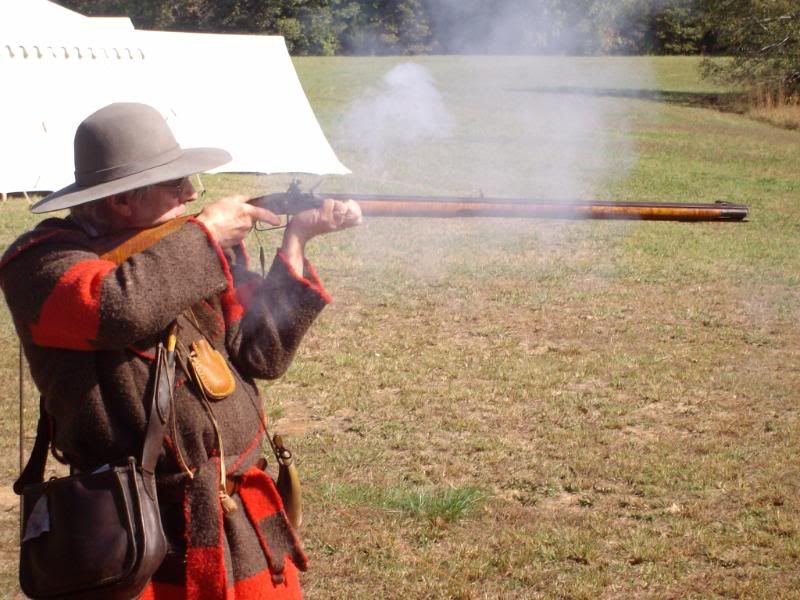 Our Freeze your arse off event this past January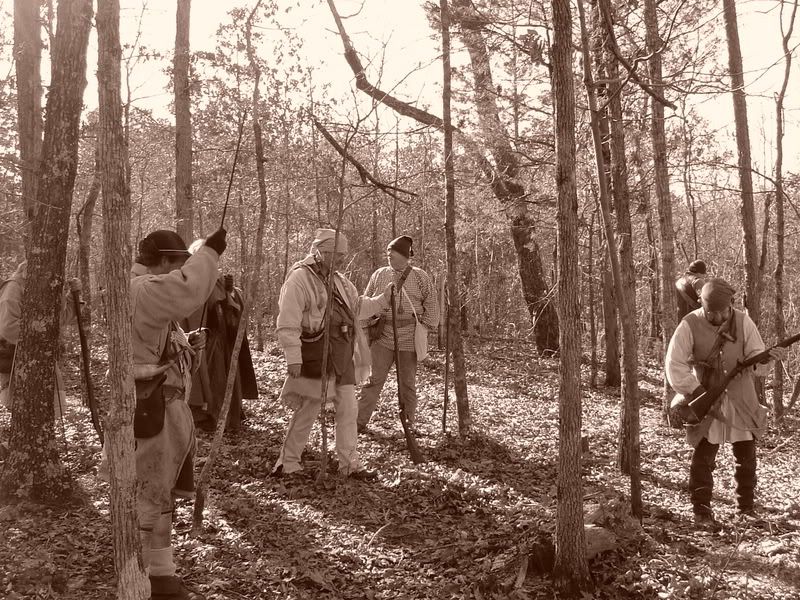 Here is me ringing a turkey size gong at 125 yards
54 caliber 42" barrel Southern Mountain Rifle, shooting 90 gr ffg Black powder and a patched round ball, see the recoil from a 90 gr load!!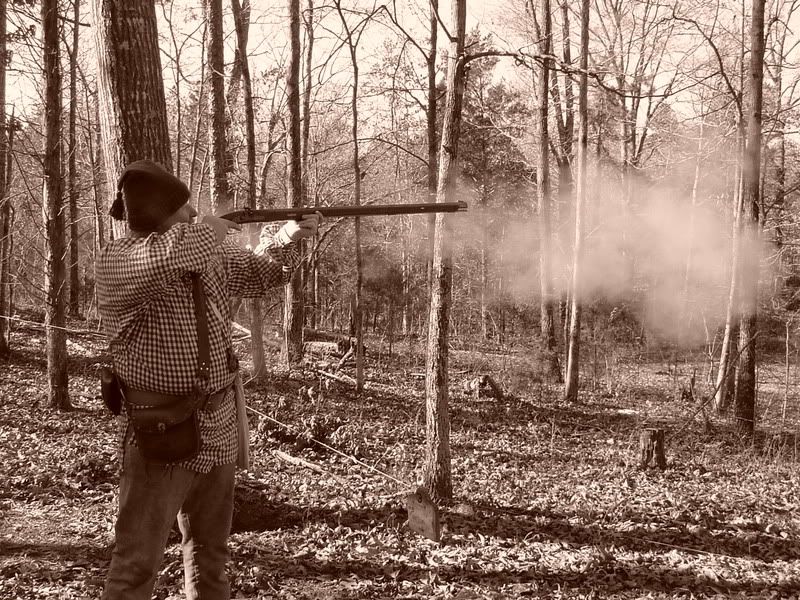 Dennis striking a light on a flintlock 54 caliber smoothbore
Possum dropping the hammer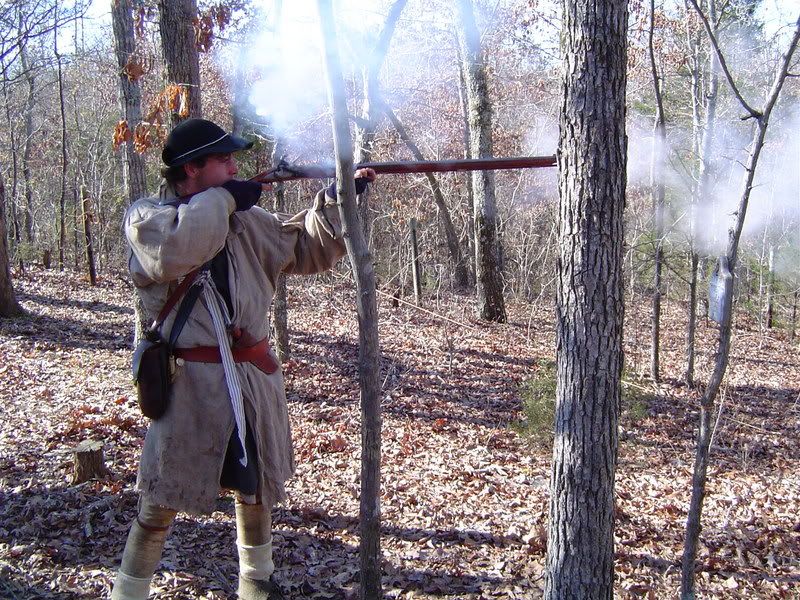 Scott helping a young man shoot his first flintlock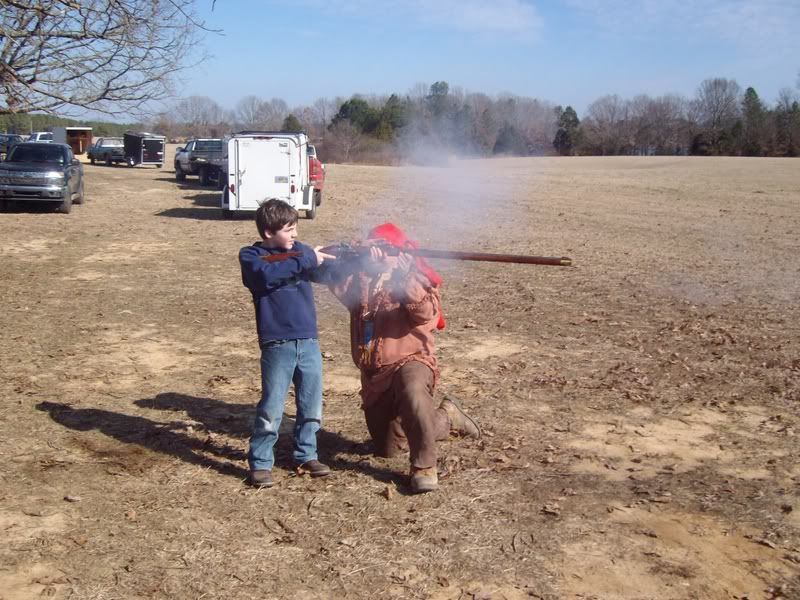 The Possum Den
This young man we call Possum slept 3 nights in January in the rain in this shelter and never got wet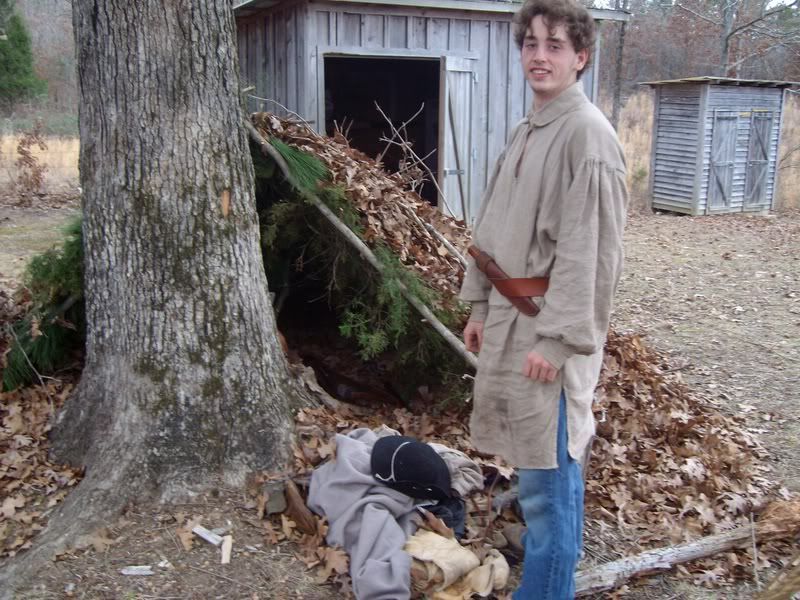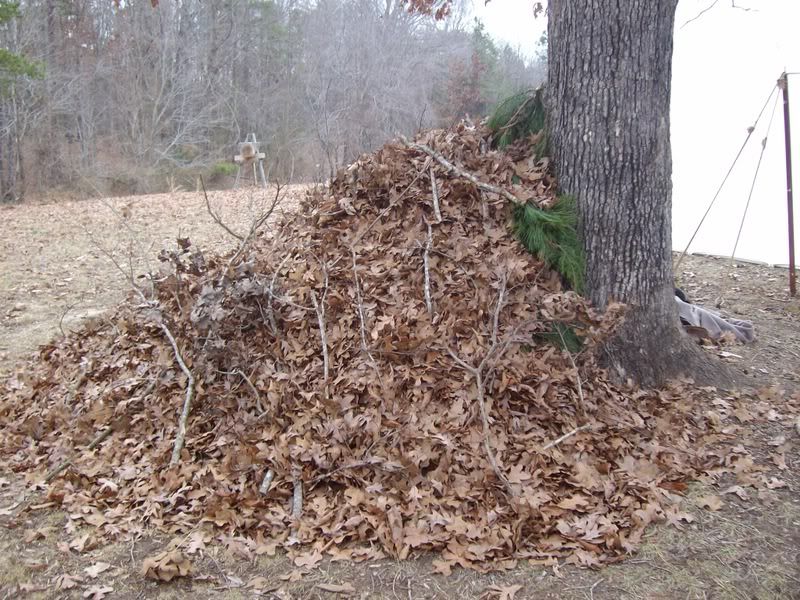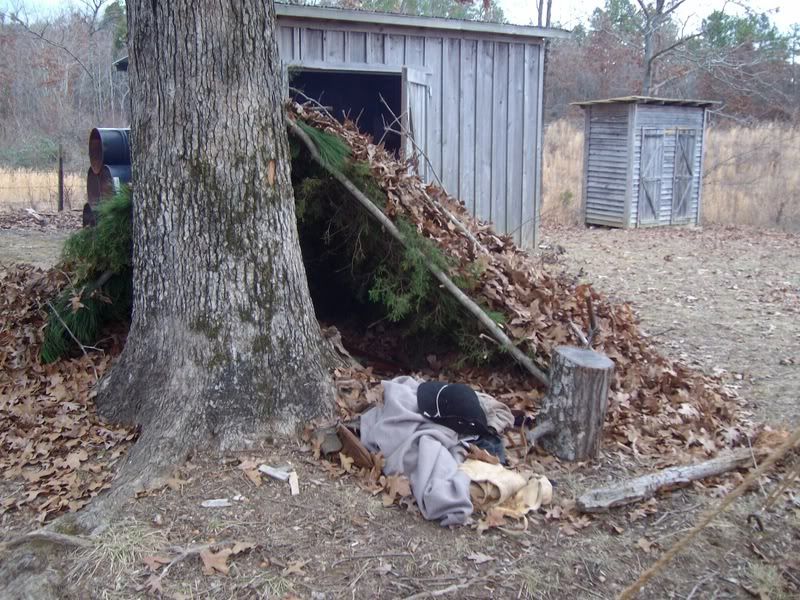 Just some of the things we do
http://s170.photobucket.com/albums/u247 ... 488306.pbw