Big Bodied SE MS Deer
Posted:
Sat Oct 15, 2016 6:05 pm
This is a deer I was hoping would show up again. We named him Big Boy, mostly because of the size of his body. He also has a 3rd antler growing directly out of the side of his head, which makes him very easy to identify.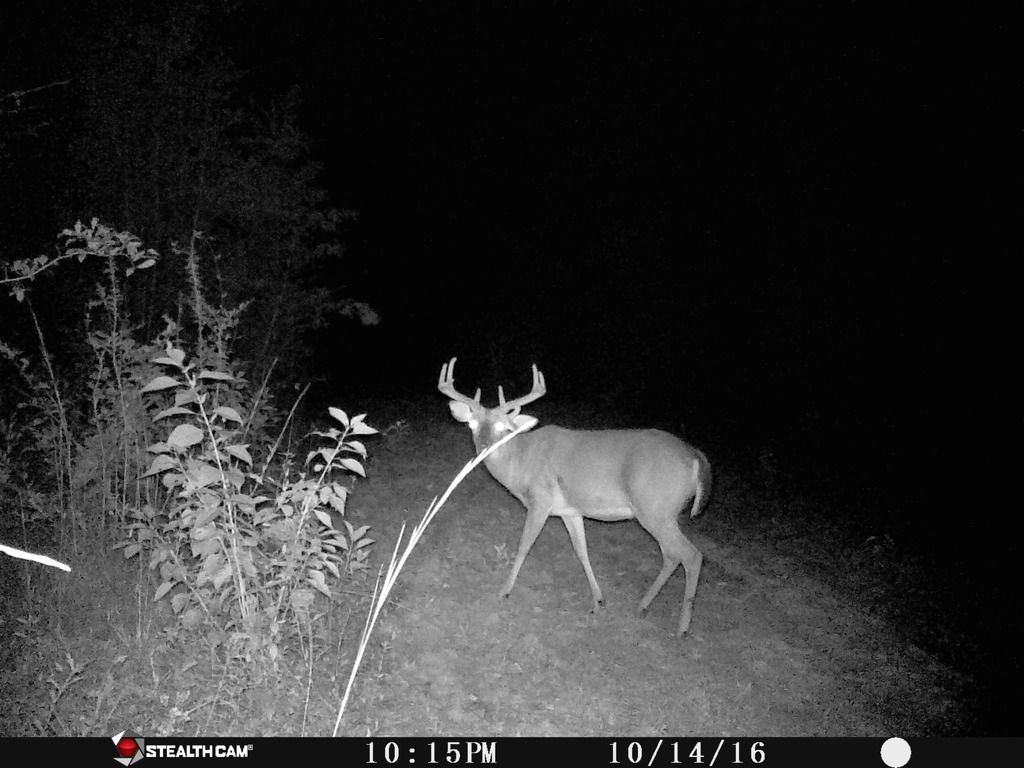 He has a very similar rack to what he had last year, except that he is much wider. Here he is from last season:
Here is a look at the extra antler from last year: