Their have been a lot of changes and challenges in my life lately and their will be many more to come in the next few months
First and foremost is building the "Cabin" that will be my final home: not counting a hospital or nursing facility.
Small and very quaint, but with all modern appliances. A fireplace in the main room and a shooting DECK on the back
And every project has to start somewhere Here We Go with !!!!
Clearing the drive so the construction trucks can get in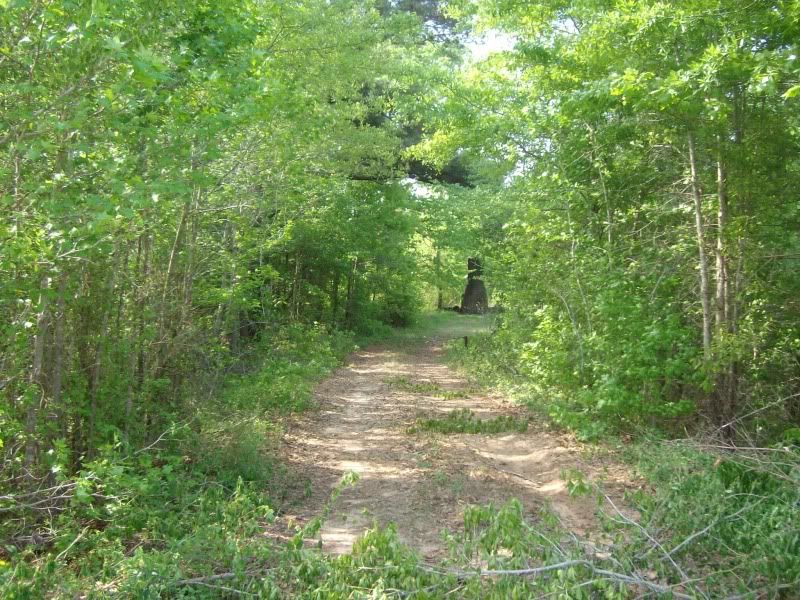 The standing fireplace, you see, will be incorporated into the "Cabin"
There is a lot of work ahead but It will be fun
Another look at the site .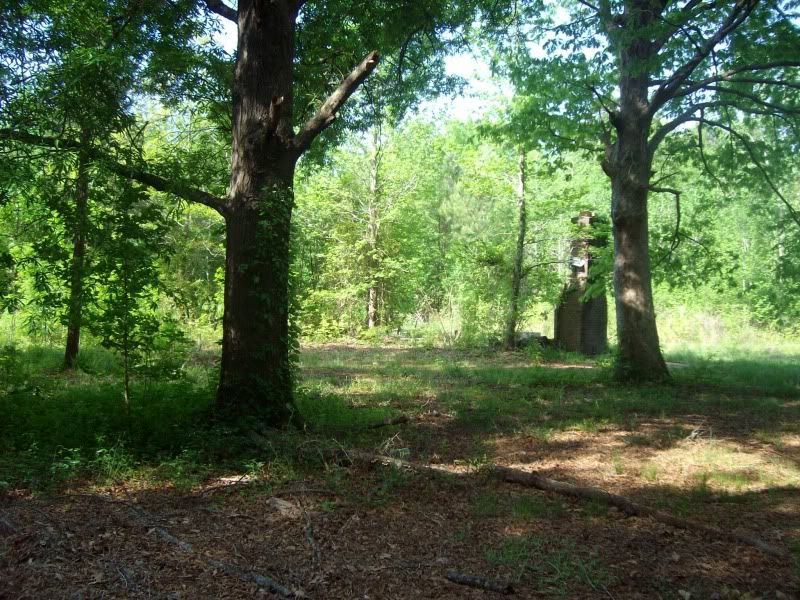 Another look at the chimney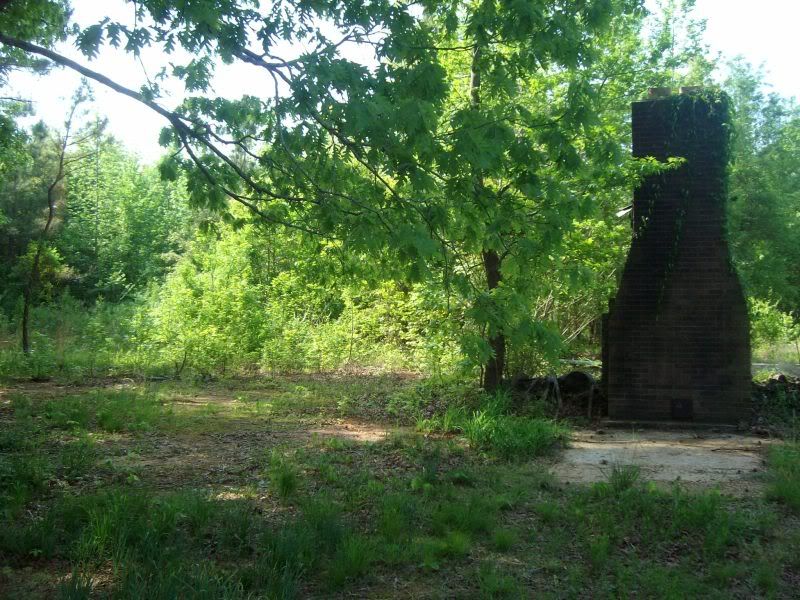 Many more photos and a heck of a lot of work to come
for a retirement "Cabin"