My youngest nephew is the only one who would get to and go this morning
Attachments

mobileimage.jpg (309.84 KiB) Viewed 240 times
Admin
Posts: 19440
Joined: Wed Dec 15, 2004 12:53 pm
Location: Olive Branch, MS
---
Red bugs is gonna work on them chicken legs.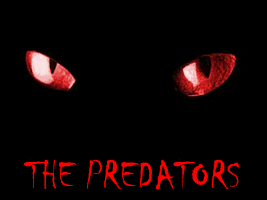 Pope&Young
Posts: 3262
Joined: Sun Jan 17, 2010 8:51 pm
Location: Bolton, MS
---
all in all there was 250+ birds killed on this field saturday. Hunted till 9:30ish, by then just about everyone had limited out. Went to the shop and started cooking. Deer & Crappie plus lots of deserts. I was stuffed !
Then we pulled out the skeet throwers and let the kids (& some adults) get in some more shooting.. By this time it was 97 HOT degrees and I got one of those bad headaches
Ended up going home & taking some meds for it, took a quick nap, and we got back to the field to let the kids who didn't limit out, finish up for the day.
Nephew is deadly when shooting skeet,..... dove not so much
Admin
Posts: 19440
Joined: Wed Dec 15, 2004 12:53 pm
Location: Olive Branch, MS
---
---
Return to Small Game & Varmits
Who is online
Users browsing this forum: No registered users and 1 guest