Jam-up weekend (picture heavy)
Posted:
Sun Feb 02, 2014 8:03 pm
Had a great weekend with my friend Doug Stone in Starkville. Friday night coon hunt was a bust, and the Saturday morning squirrel hunt was much the same, but as promised, we ate well! Eventually, the hunting improved and we finished out the weekend strong!
Saturday lunch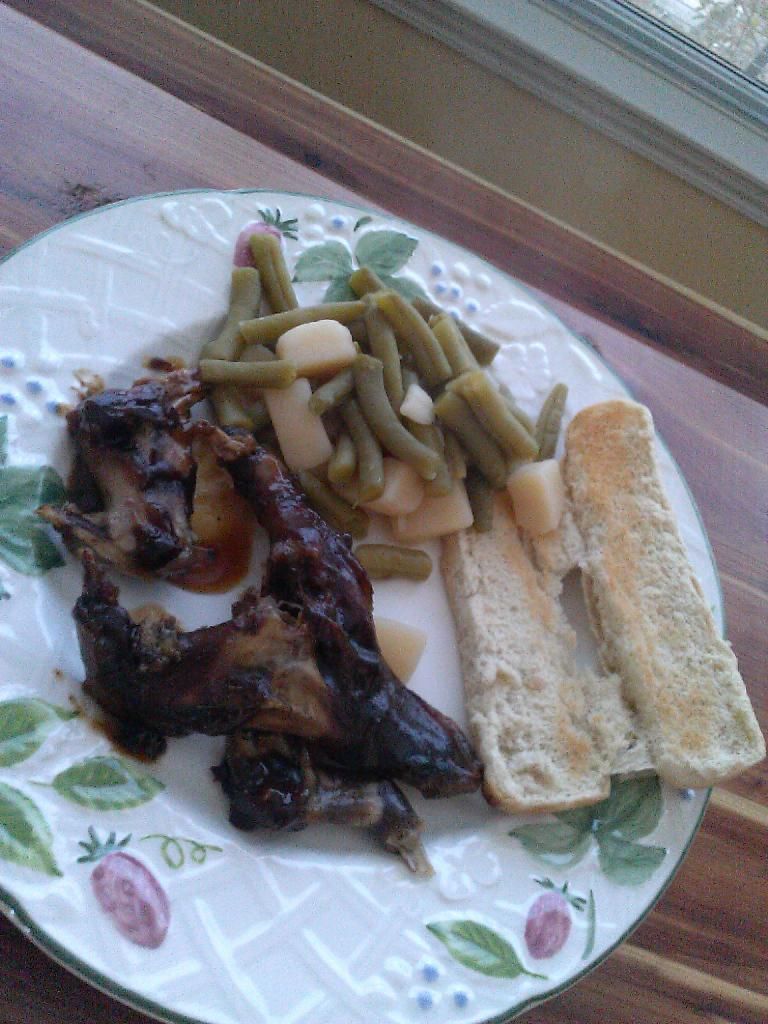 Saturday dinner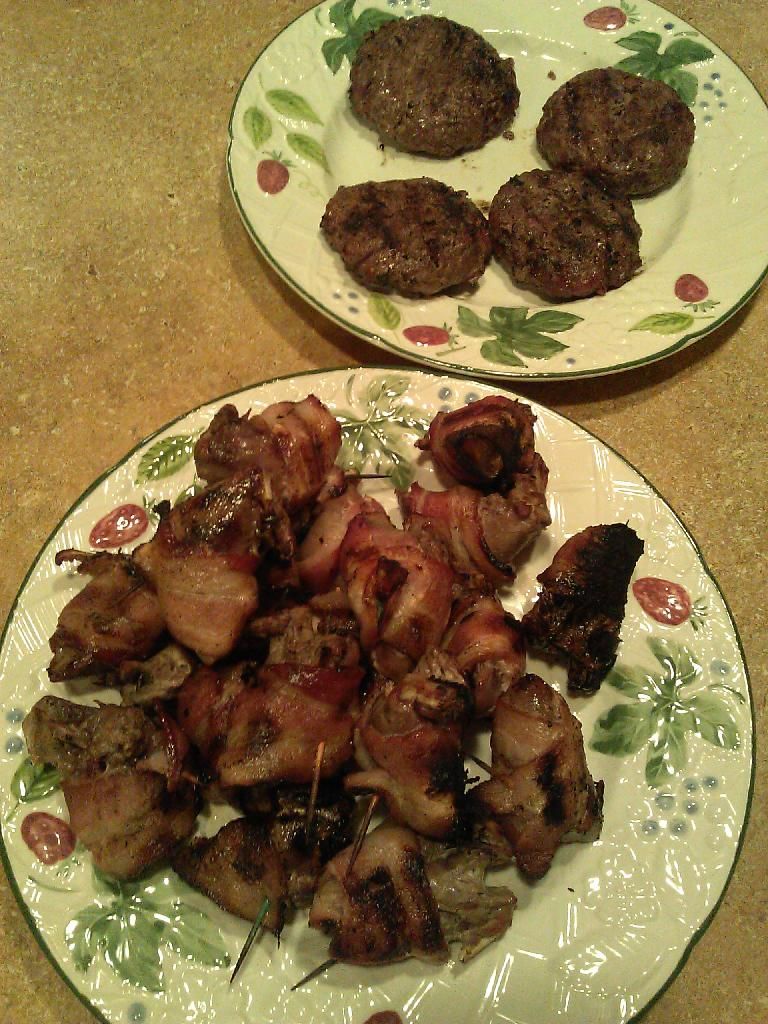 with dessert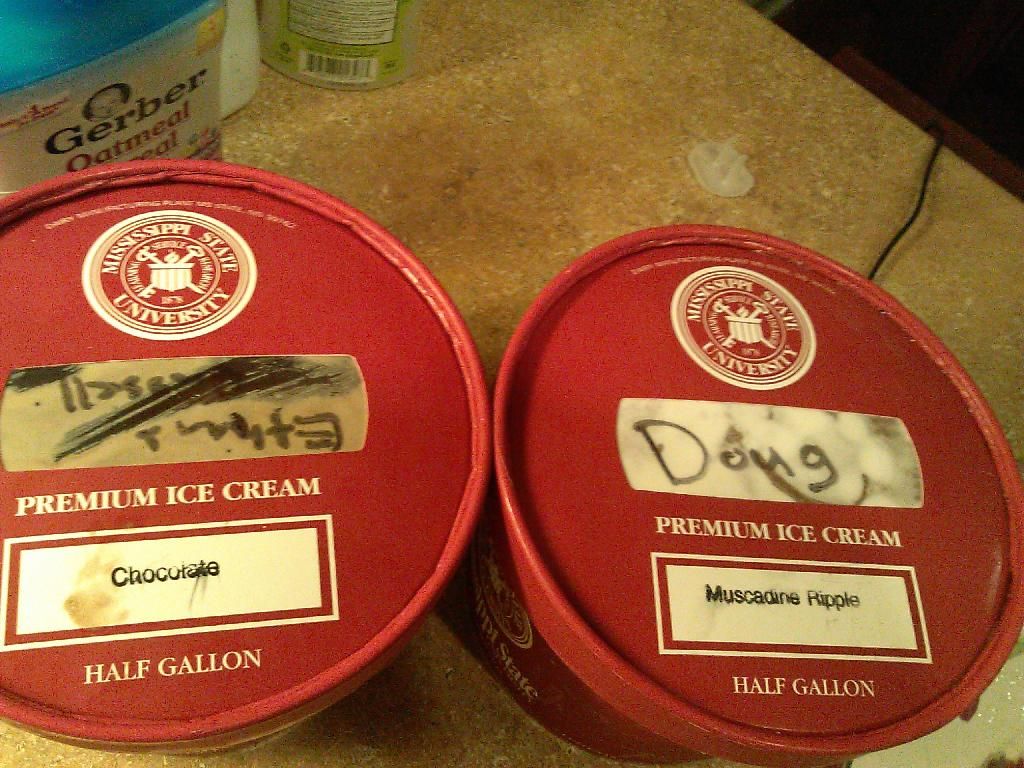 Sunday lunch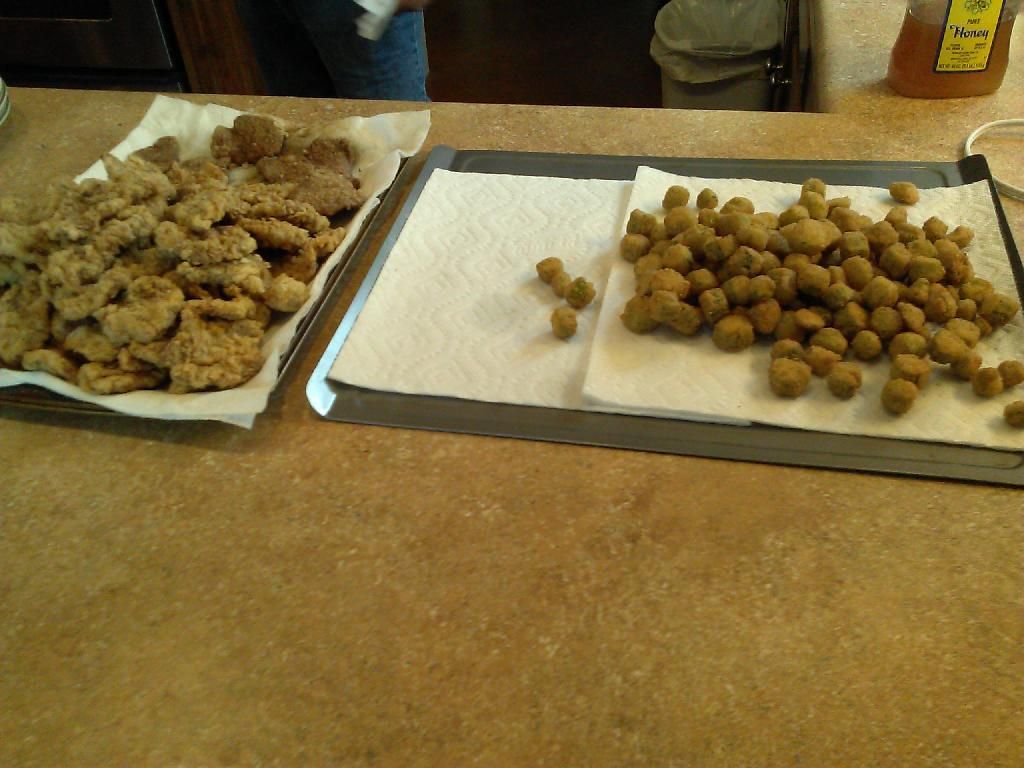 Saturday afternoon hunt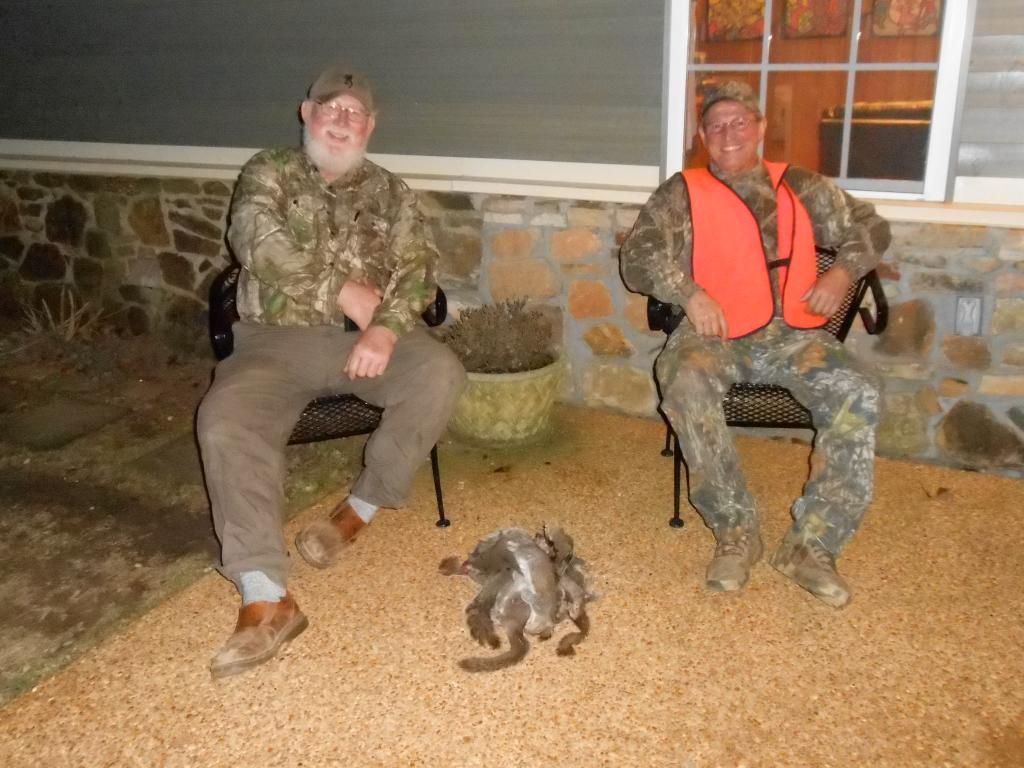 Saturday night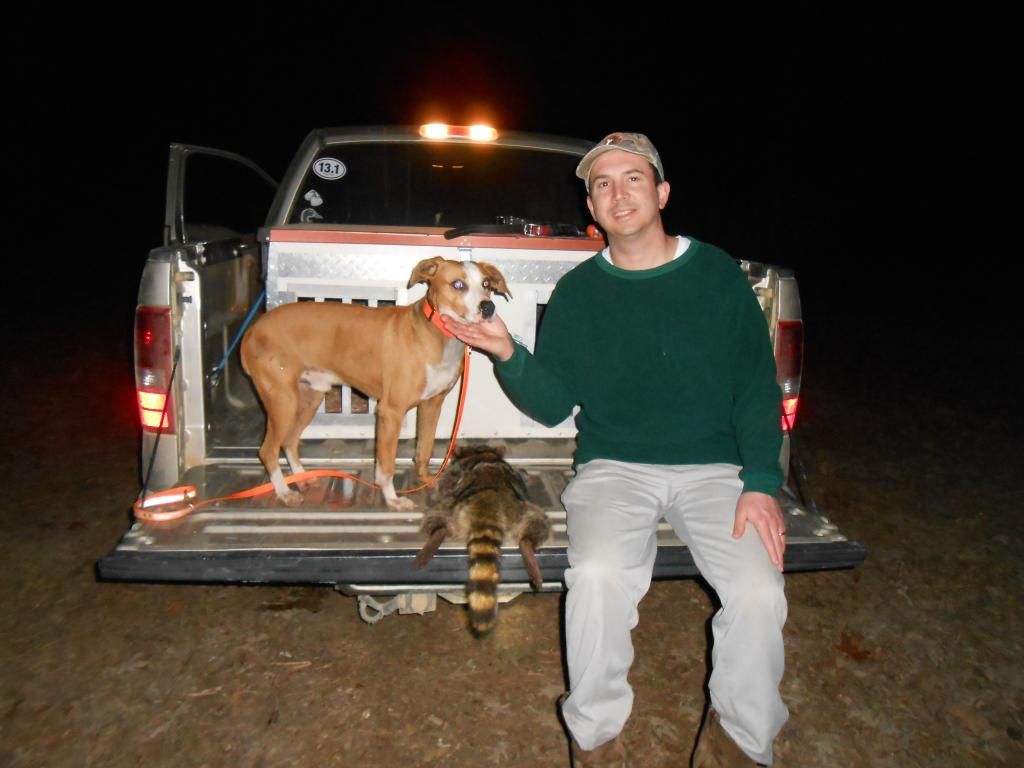 Sunday morning