Outstanding afternoon hunt!
Posted:
Sat Nov 15, 2014 10:51 pm
My dad, his buddy Gary and I picked up my friend Noland in Vicksburg and headed for the delta. Meet up with Todd and Gavin Jackson, and hunted their dog Annie with Tap. Lots of action, seemed like we stayed treed the whole afternoon. Ended the hunt with 16. Had a large time; it's always good to see excellent dog work.
Gavin w/ Annie, my dad, Gary, Noland, me w/ Tap[URL=http://s714.photobucket.com/user/rcbain/media/Hunting%20Pictures%2014-15/1458473_368648349975201_5395052993046351757_n_zpsbunlckrq.jpg.html]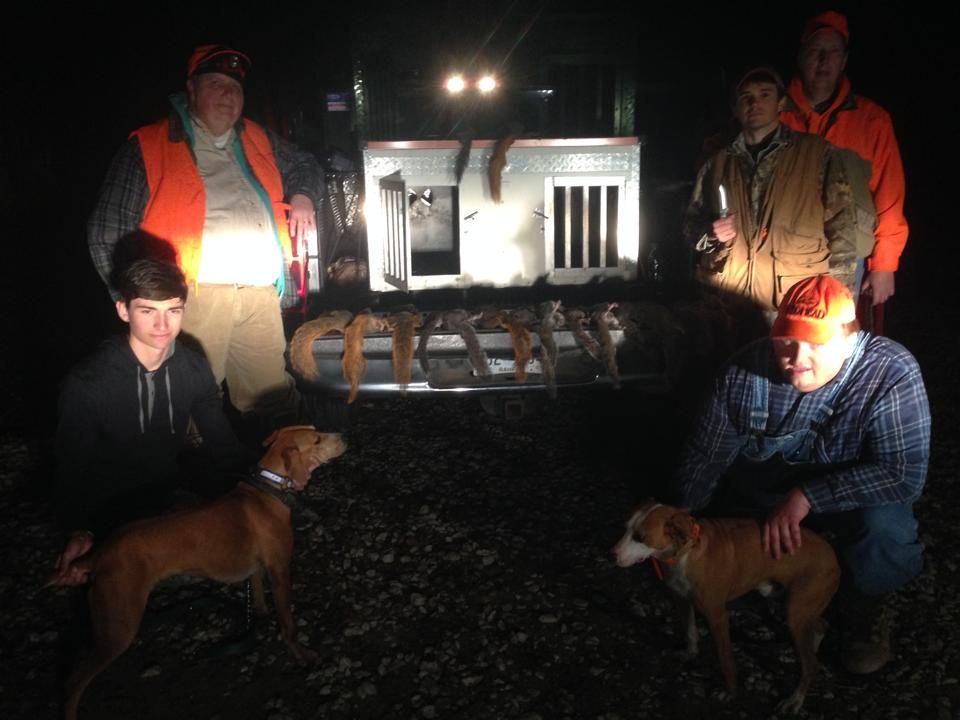 [/URL