"A Hunt Above" would like to thank Jeremy Wilson, Mark Smith, Aritt Davis and All who came out for the 2nd Charity Hunt.
Both the South hunt in Onward, MS and North hunt in Grenada, MS had a good number of folks, but I would have to say the North had more people than the South.
However, the South did score more on the harvest of squirrels.
But the North had a new record entered in the record book.. (look at these pics)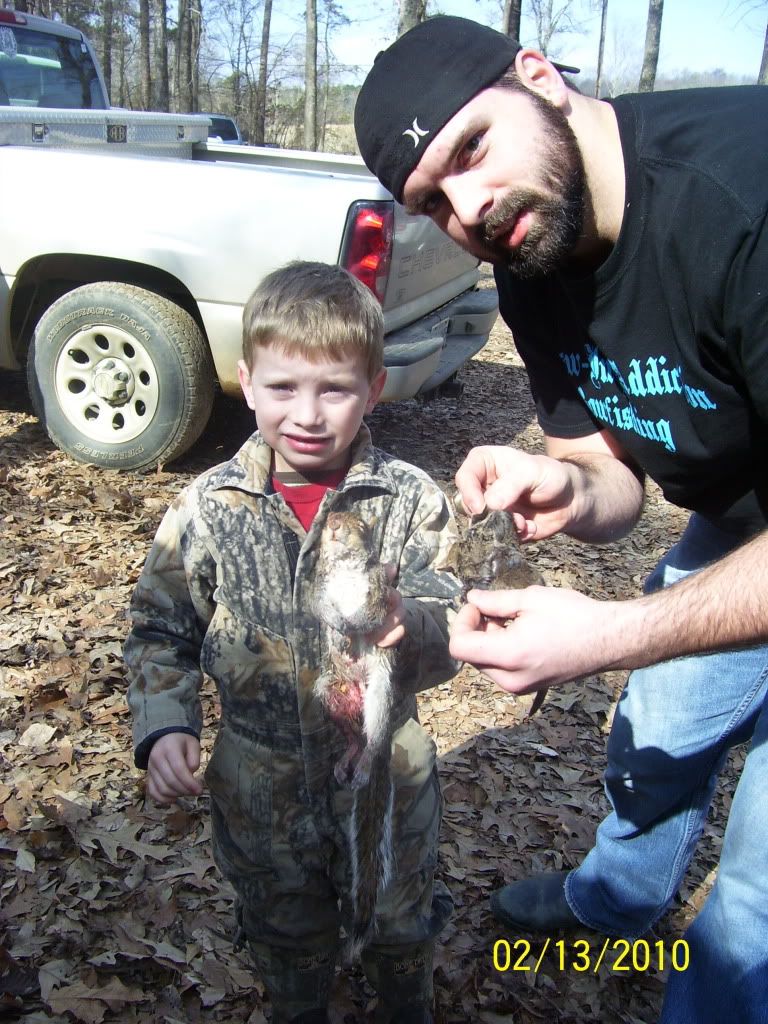 I have not seen a flying squirrel in years..these are being prepared for a gumbo as we speak...but the new record has been put in a box and mailed to Jeremy by 3rd class mail..should be there in a few weeks...
But with all funnin aside this was a great success and we at "A Hunt Above" are very grateful for all the support.
Here are a few more pictures of the North event (hopefully I can get some of the South pictures and post and I'm sure there is some more pictures from some of the North crew.)
Here's Anna Myers (Grand Marshall) with her first squirrel
early morning gathering
Some kids pictures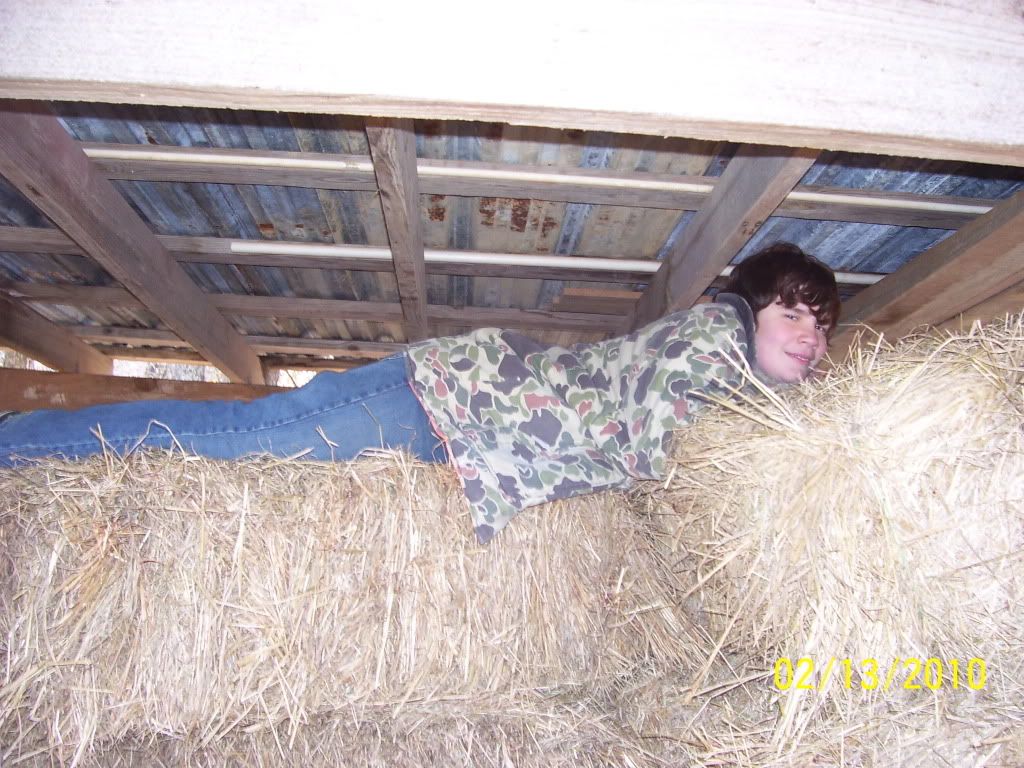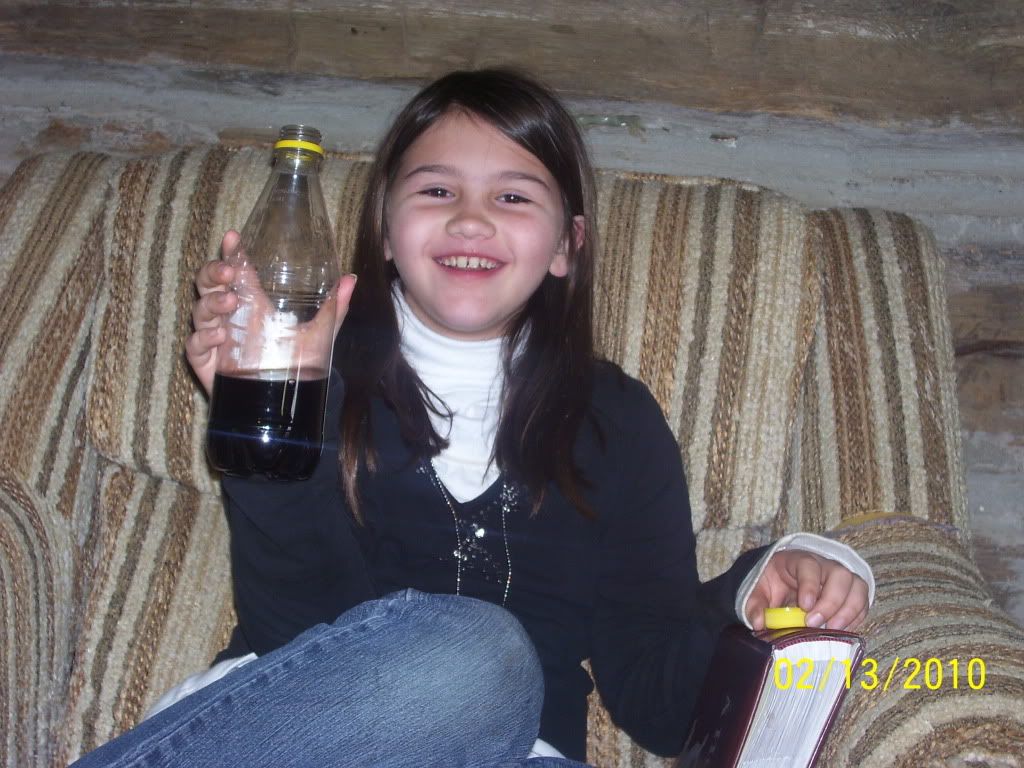 Some more pictures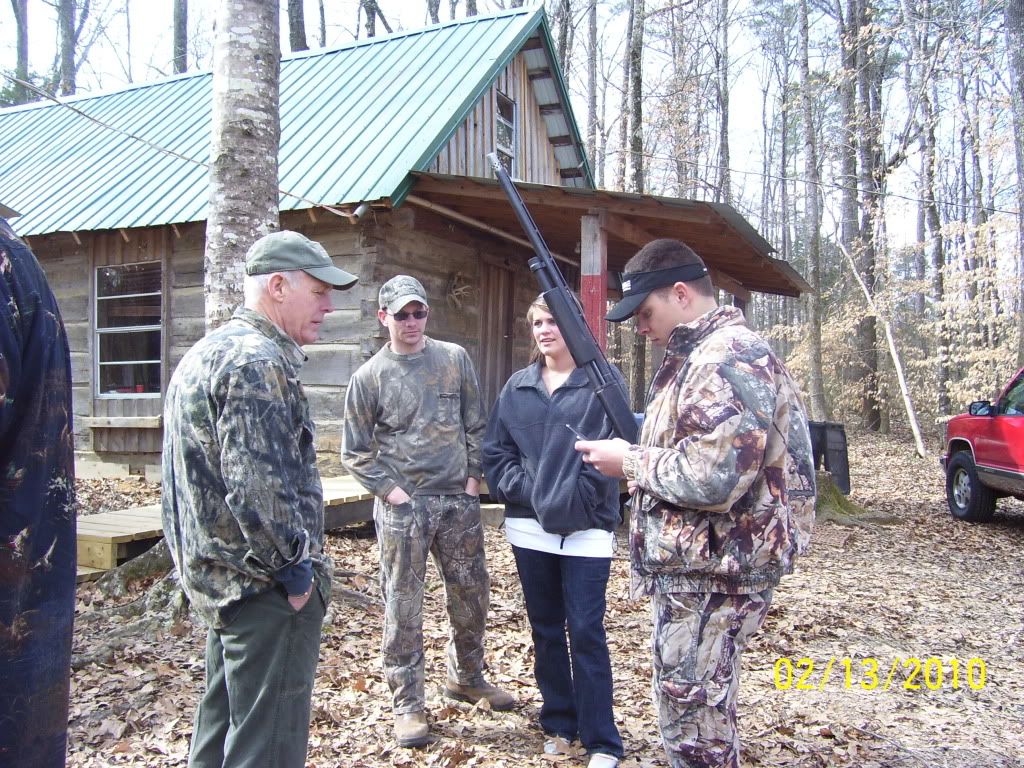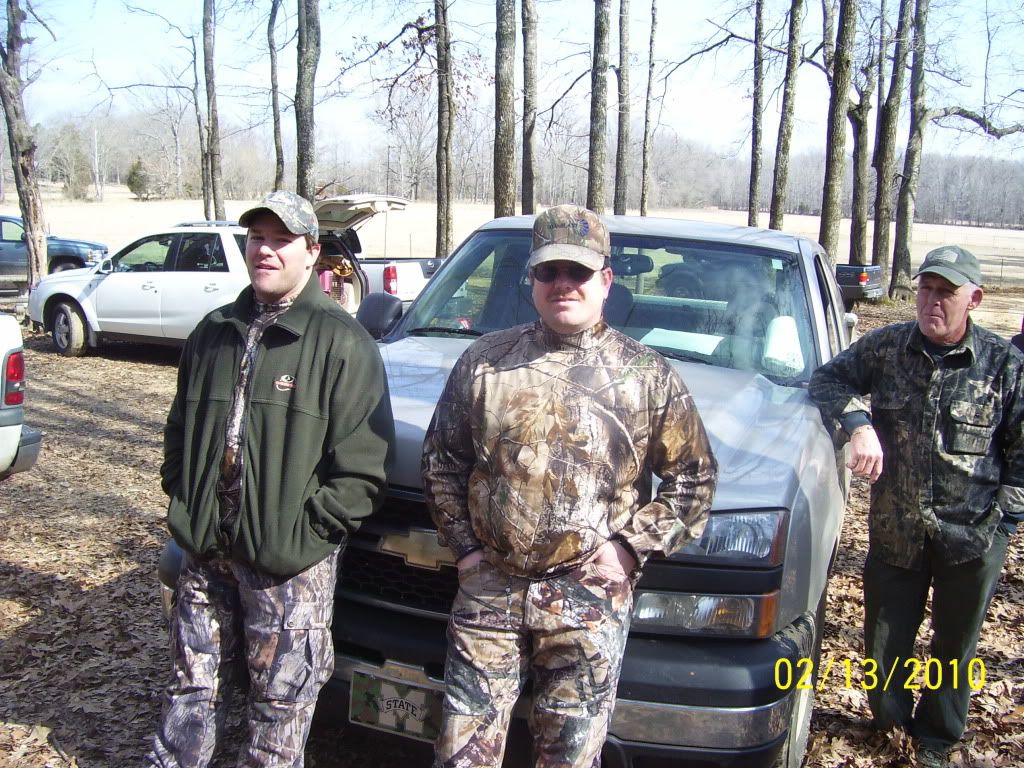 And the most important person at the North hunt (no matter what Mark says)
THE COOK ( Mark's wife in middle and I might add she did an awesome job..Thanks)