Big buck down. But he had super strength to get up after 2 shots from 300wsm. I think I gut shot him so we are going in at first light to search.
TEAM #1 Guru 2015-2016
8 Point
Posts: 377
Joined: Sat Oct 29, 2011 6:43 am
Location: Birmingham AL
---
Keep is posted!!
There is room for all gods creatures right next to the mashed potatoes and gravy!!
Long-Nosed Nanny
Posts: 2213
Joined: Tue Jul 26, 2005 6:57 pm
Location: vicksburg
---
Well?


Sent from my iPhone using Tapatalk
2017-2018 useless member Team 4
.257 Weatherby Magnum W/4x16 X 50 Nikon Monarch
T/C Encore 35 Whelen W/Leupold VX-I 3-9 x 50
S&W M&P 15 Sport II 5.56
Ruger Blackhawk 357 Mag W/Millet Red Dot
Canon PowerShot SX40
HS
Pope&Young
Posts: 2312
Joined: Sat Sep 02, 2006 7:58 pm
Location: Baton Rouge, La
---
Good luck! Around my place, leaving a deer till morning is not an option if your wanting the meat.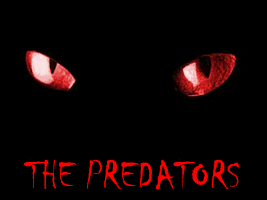 Pope&Young
Posts: 3262
Joined: Sun Jan 17, 2010 8:51 pm
Location: Bolton, MS
---
Yall need to holler at Dick Cox. He has killed two hosses that I know of. Don't know why he did not post then over here. I will get on him .
10 Point
Posts: 617
Joined: Thu Feb 25, 2010 10:21 am
---
SORRY YALL, I HAVENT BEEN HERE IN A WHILE, I've had a purdy good season so far, maybe this will help team 9 out!
8PT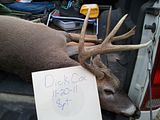 2 Muzzle Loader does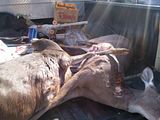 9PT I killed in Louisiana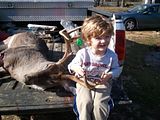 Mississippi free rangeing 10Pt (174 4/8")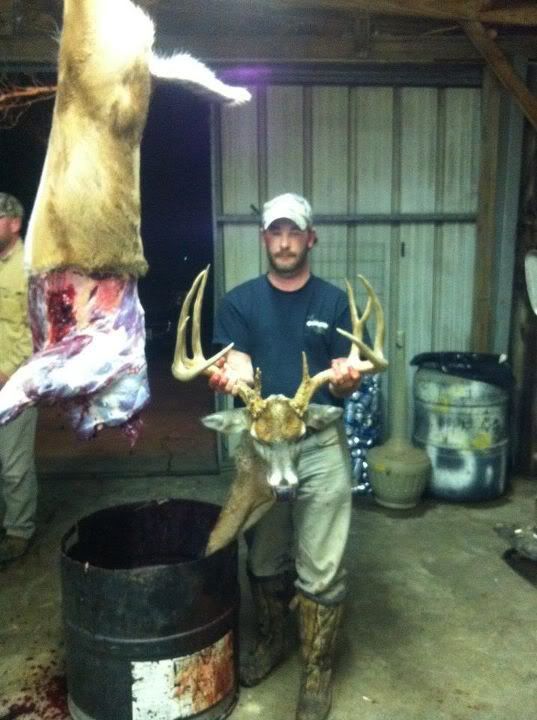 Last edited by
Dick Cox
on Wed Jan 25, 2012 7:42 am, edited 1 time in total.
button buck
Posts: 32
Joined: Tue Aug 18, 2009 8:24 am
---
Pope&Young
Posts: 1656
Joined: Tue Jan 15, 2008 6:15 pm
Location: greenville,ms
---
---
Return to Deer Contest 2011-2012
Who is online
Users browsing this forum: No registered users and 1 guest