Here is some of what we caught yesterday! This is a 96qt cooler!!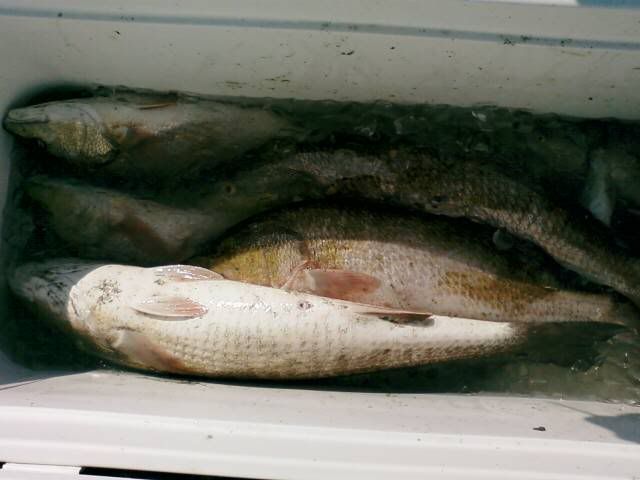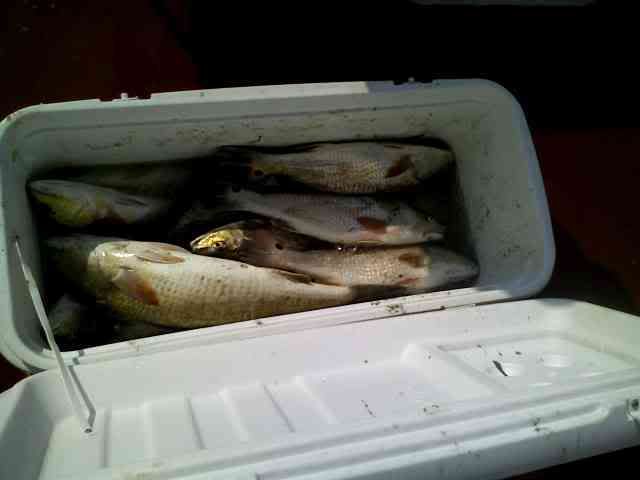 This is my cousin Dusty!!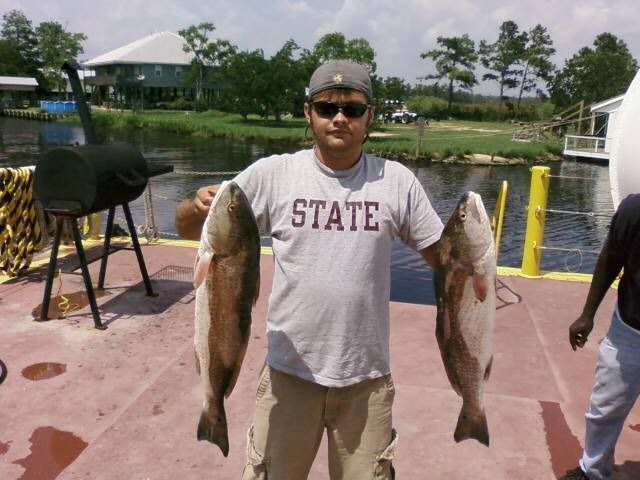 This is Dusty and cook Slim Boes!!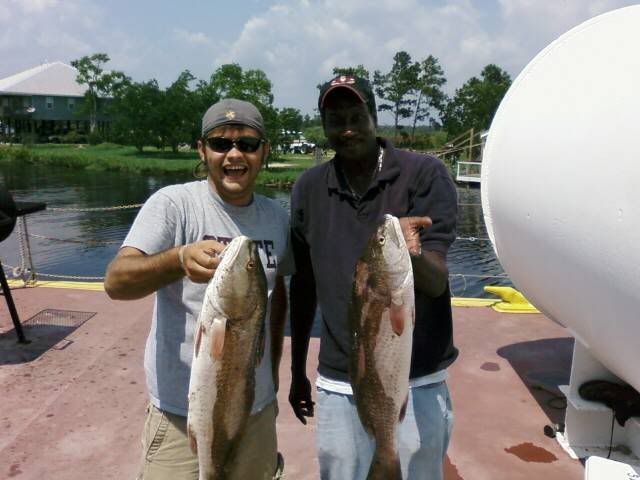 A lil gator we caught by hand!! He may be small but it was an accomplishment to this redneck!!
He's little, but he had TEETH!!!