Just my opinion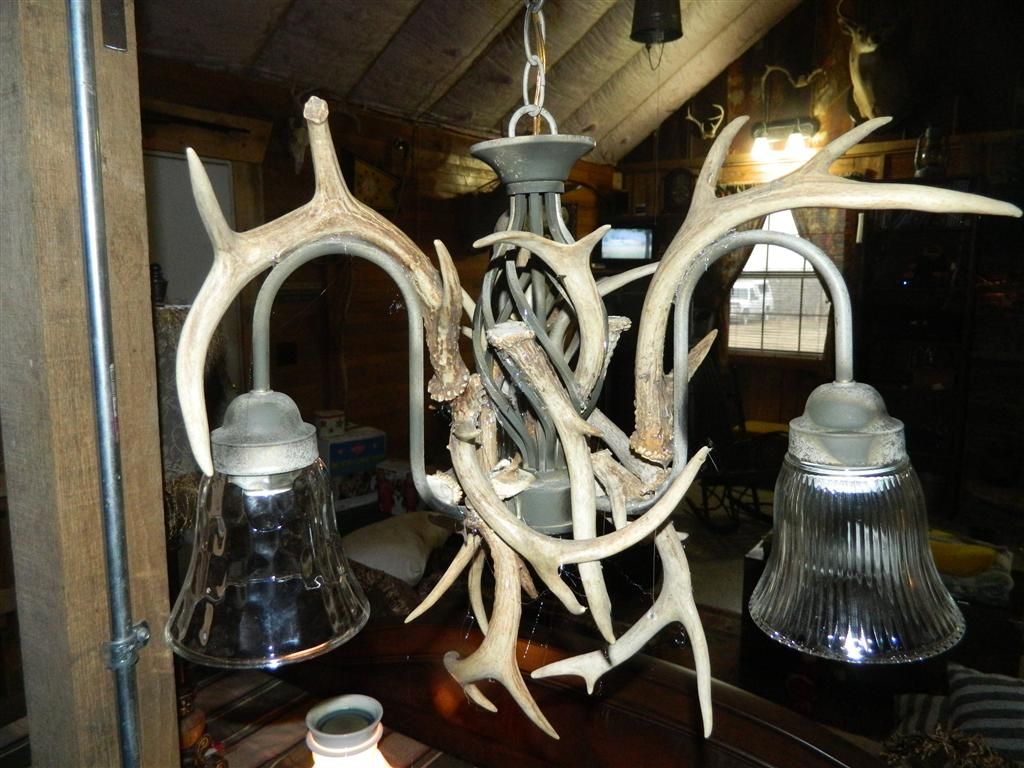 Made from antlers collected by my late son Gen.
And a table she just happened on for free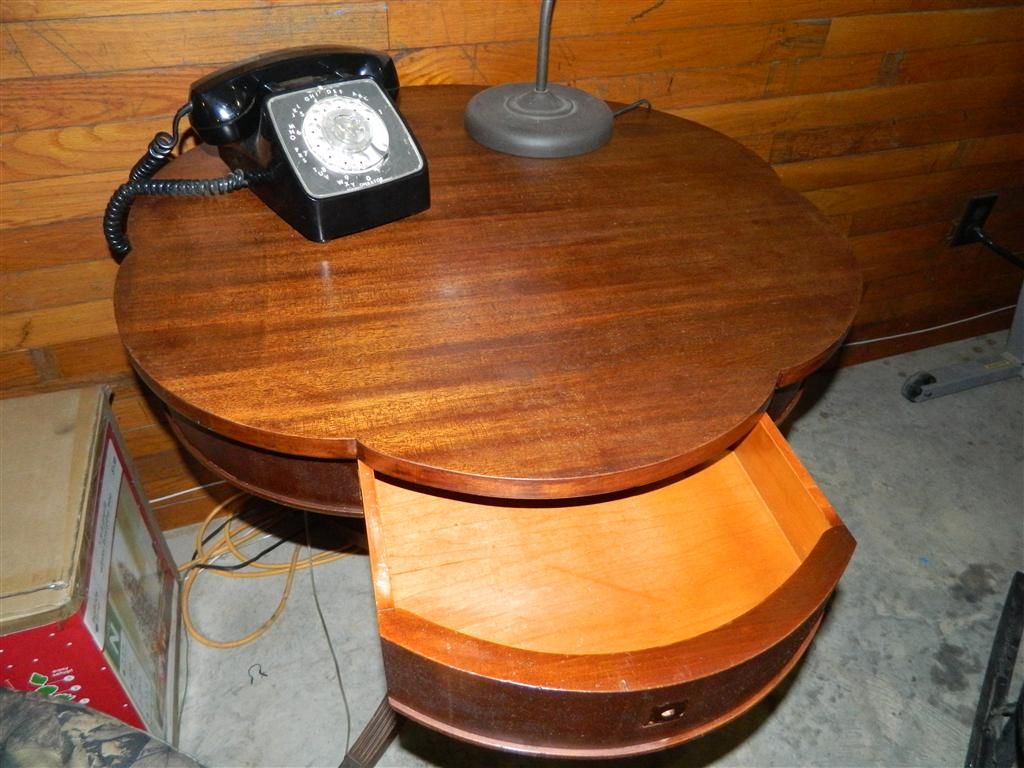 Team 5 Co-Champion with Team 1 2014-2015
Team Genesis 2013-2014
Team Rack Blaster 2012-2013
Resident Geezer and Granpaw
Granpaw
Posts: 8411
Joined: Wed Jan 11, 2006 4:55 pm
Location: Bruce Ms
---
Pope&Young
Posts: 3153
Joined: Fri May 28, 2010 7:41 pm
Location: BRANDON
---
Very nice decor.

Sent from my SCH-I500 using Tapatalk 2
A COUNTRY BOY CAN SURVIVE
HUNTING IS NOT A SPORT, IT'S A WAY OF LIFE

Be Carefull of The Words You Say. Just Keep Them Soft, And Sweet. You never Know From Day To Day, Which Ones You'll Have To Eat.
Pope&Young
Posts: 12231
Joined: Sun Sep 07, 2008 6:59 am
Location: Yazoo County MS
---
Nice!

I haven't seen a phone like that in forever !
Admin
Posts: 19568
Joined: Wed Dec 15, 2004 12:53 pm
Location: Olive Branch, MS
---
Looking good JB ! GTK last time i had a phone they still looked like that....
Non-Typical
Posts: 821
Joined: Sun Mar 04, 2012 1:20 pm
---
Pope&Young
Posts: 5806
Joined: Tue Feb 03, 2009 9:29 pm
Location: big creek , ms
---
Looks good
RESPECT THE LAND AS WELL AS THE GAME YOU HUNT
'Life is like a coin You can spend it anyway you wish, but you can only spend it once'
Pope&Young
Posts: 11690
Joined: Wed Oct 10, 2007 8:19 am
Location: The Flat Lands of Mississippi
---
Jerry, don't tell me you still got a working rotary dial phone. Does it still work?
Looks good. You better watch out, sounds like Ms Brenda might be taming you a bit.
Lee


"Dear Life, when I said "Can my day get any worse?" it was a rhetorical question not a challenge"- Will Ferrell

"If there must be trouble, let it be in my day, that my child may have peace." Thomas Paine
Pope&Young
Posts: 2589
Joined: Fri Sep 23, 2005 12:18 pm
Location: Olive Branch, MS
---
Yes the phone works and my grandkids do not know how it works
Team 5 Co-Champion with Team 1 2014-2015
Team Genesis 2013-2014
Team Rack Blaster 2012-2013
Resident Geezer and Granpaw
Granpaw
Posts: 8411
Joined: Wed Jan 11, 2006 4:55 pm
Location: Bruce Ms
---
That's a good thing , now they can't run up your account ! LOL
Non-Typical
Posts: 821
Joined: Sun Mar 04, 2012 1:20 pm
---
---
Who is online
Users browsing this forum: No registered users and 1 guest