Breaking out the lucky hat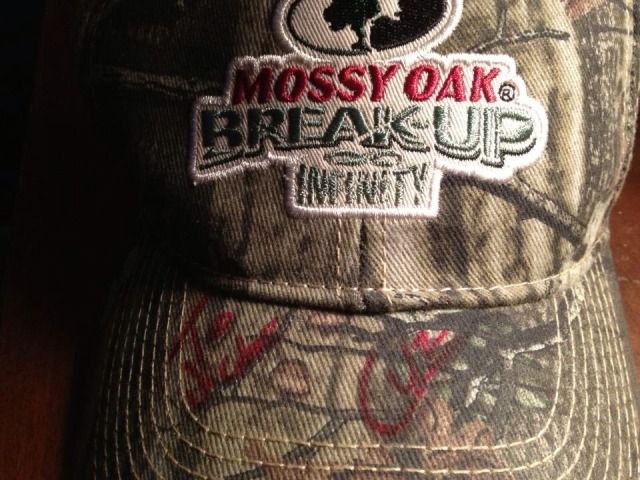 >>>------------>
2012-13 TEAM NINE
"THE BUCK SLAYERS"
6 Point
Posts: 244
Joined: Mon Jul 30, 2012 5:31 pm
Location: Pontotoc MS
---
uh oh... the "lucky" hat
Admin
Posts: 19608
Joined: Wed Dec 15, 2004 12:53 pm
Location: Olive Branch, MS
---
The only way that hat with that name on will help you is to "Burn It" Cuz
Team 5 Co-Champion with Team 1 2014-2015
Team Genesis 2013-2014
Team Rack Blaster 2012-2013
Resident Geezer and Granpaw
Granpaw
Posts: 8443
Joined: Wed Jan 11, 2006 4:55 pm
Location: Bruce Ms
---
Deer-Thug wrote:Breaking out the lucky hat
If you add the QSMA President's signature to that hat its value will skyrocket.
The Paterfamilias of Modern Squirrel Hunting
.
Current B&S World Record Holder 1.96 B&S points taken in the Mississippi Hills.
QSMA President and resident expert on all things squirrel.
NRA Life Member/Desoto Rifle and Pistol Club
QSMA Know-it-All
Posts: 3201
Joined: Thu Feb 25, 2010 9:33 am
Location: Hernando, MS
---
Dang.. didn't notice the 'cuz' signature before.. pretty cool
Admin
Posts: 19608
Joined: Wed Dec 15, 2004 12:53 pm
Location: Olive Branch, MS
---
---
Return to Deer Contest 2012-2013
Who is online
Users browsing this forum: No registered users and 2 guests