---
Lee


"Dear Life, when I said "Can my day get any worse?" it was a rhetorical question not a challenge"- Will Ferrell

"If there must be trouble, let it be in my day, that my child may have peace." Thomas Paine
Pope&Young
Posts: 2587
Joined: Fri Sep 23, 2005 12:18 pm
Location: Olive Branch, MS
---
Don't forget the AR's as an option.
Spike
Posts: 94
Joined: Mon Oct 27, 2014 7:38 pm
Location: Pearlington, MS
---
Remington makes one in the R25 but I do think it's in the AR15 line.
RESPECT THE LAND AS WELL AS THE GAME YOU HUNT
'Life is like a coin You can spend it anyway you wish, but you can only spend it once'
Pope&Young
Posts: 11625
Joined: Wed Oct 10, 2007 8:19 am
Location: The Flat Lands of Mississippi
---
R25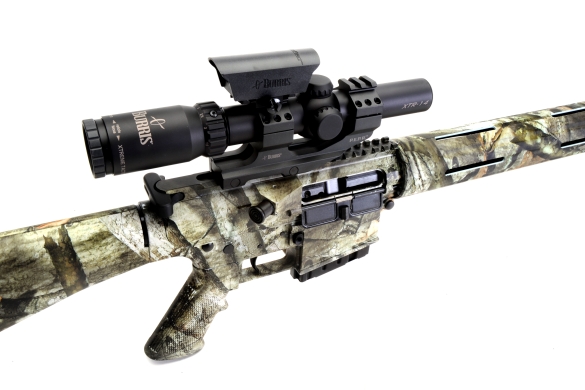 Admin
Posts: 19460
Joined: Wed Dec 15, 2004 12:53 pm
Location: Olive Branch, MS
---
not sure about the auto loaders but I sure like my 7mm-08 bolt gun! The Fully bedded Hogue stock and the 6x18x44 scope made me like it more . Light recoil for a big gun and flat shooting . My little brother had a BAR 30-06 that shot real well. Good luck on finding the one you want!
Non-Typical
Posts: 962
Joined: Sat Apr 15, 2006 6:41 pm
Location: central TX.(From SE MS.)
---
---
Who is online
Users browsing this forum: No registered users and 1 guest