The song thrush are very rare and in the red status now, but we have a few in our garden and this is all we hear day in and day out now from them. We feel blessed.
http://www.youtube.com/watch?v=0AMDnVupguY
Robins
http://www.youtube.com/watch?v=LZOKPPf0CsQ
Blackbirds (we have 10 in the yard now. But old our pair still come in the kitchen for food)
http://www.youtube.com/watch?v=s5_jpwP_QUg
Of course we have other birds chirping away here are some pics
Song thrush
The blackbirds (the tamest birds we have and also the robin)
Female the cutest and tamest (shes been coming to my back door for 6 years)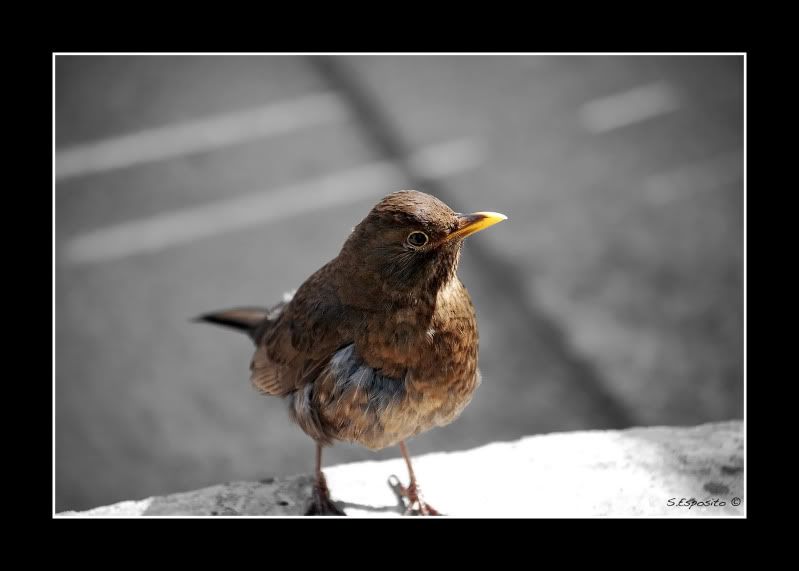 Her partner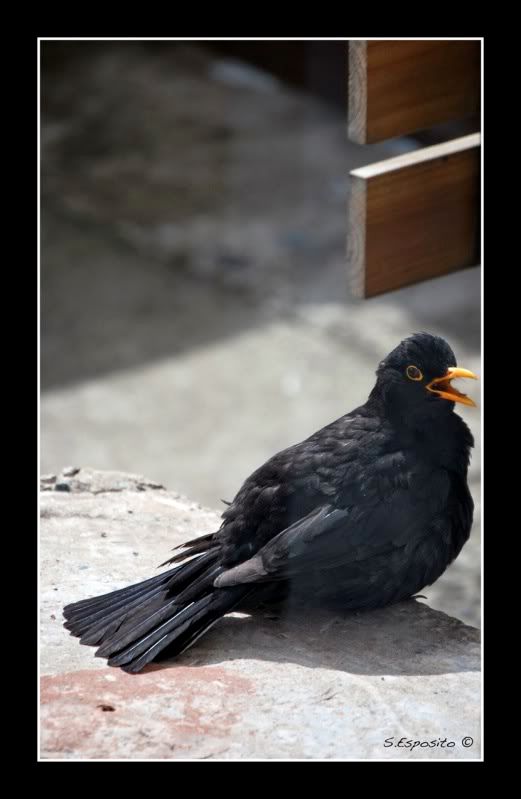 Long-tailed tit
Blue tit
Coal tit reminds me of a chickadee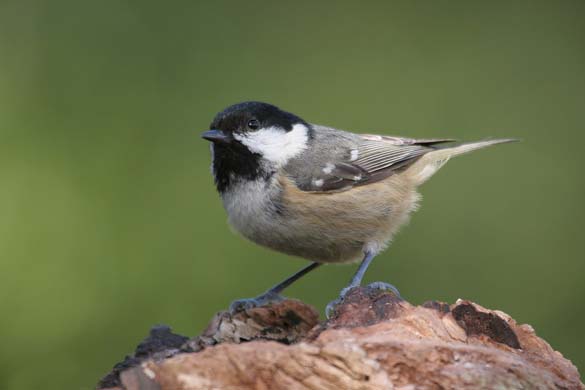 Great tit
Greenfinch
Chaffinch
Goldfinch
Garden warbler
Pied wagtail
Common jay
Treecreeper (hilarious to watch)
Wren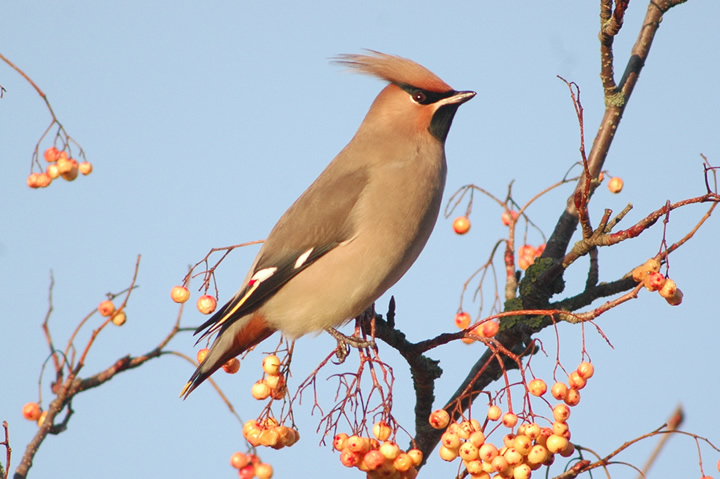 We get a few game birds in the garden too!
Wood pigeons (not the typical pigeons different species)
Collared doves (they remind me of mourning doves)
We get the usual crow family too like magpies, rooks, ravens, jackdaws as well as the occasional herring gull and black headed gull in from the coast.
And the birds of prey, lol had a lot of sparrowhawks (accipiter nisus) in the yard a lot but the occasional peregrine falcon, kestrel, and buzzard.
We get some of the birds like you do there but different varieties like different types of finches, buntings, warblers etc we do have sparrows and starlings too, same type of crows etc.
I do love the cardinals, blue jays i remember seeing lots of them when i was up a tree stand out side Okolona, MS
I've always loved birds.
These are only the birds in my yard but if there are bird lovers here you can see more here
http://www.rspb.org.uk/wildlife/birdguide/families/
She was in the kitchen again!