About 2 weeks ago I received a phone call from a fellow forum member, he had a quick question for me. He wants to know if A Hunt Above could use a youth rifle to have when needed for our hunts. My response was, sure. His next question was what caliber and I responded 7mm-08 would be great.
Well today I get another phone call, where you gonna be in a little while need to bring you something.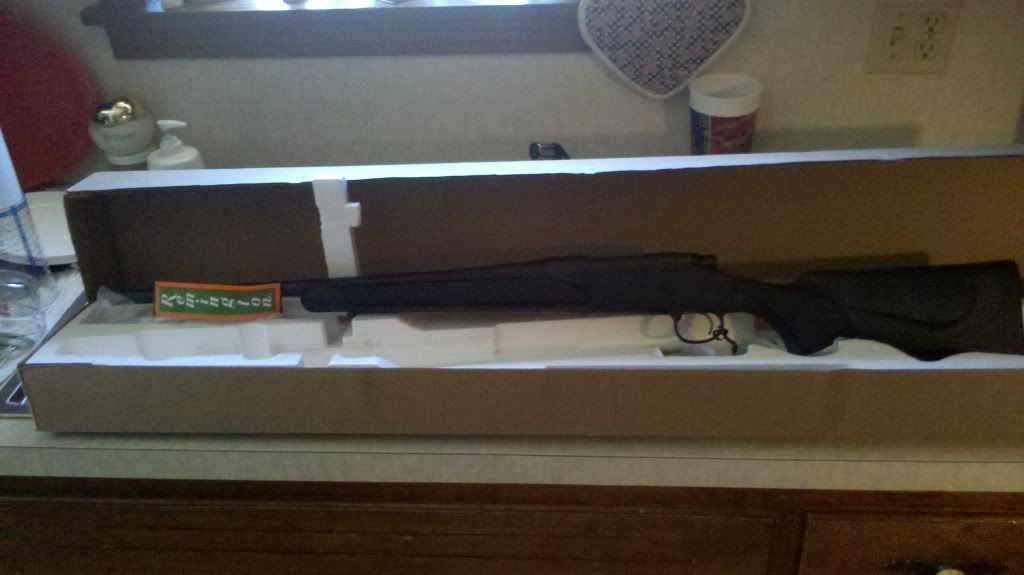 His help is greatly appreciated and will remain nameless per his request. Said we do the real work but I beg to differ with him, without him and people like him what we do would not be possible.
Thanks for your continued help dude!!!!!!!