I was able to snap a few photos while out helping a landowner yesterday, it kinda got me fired up for the weekend!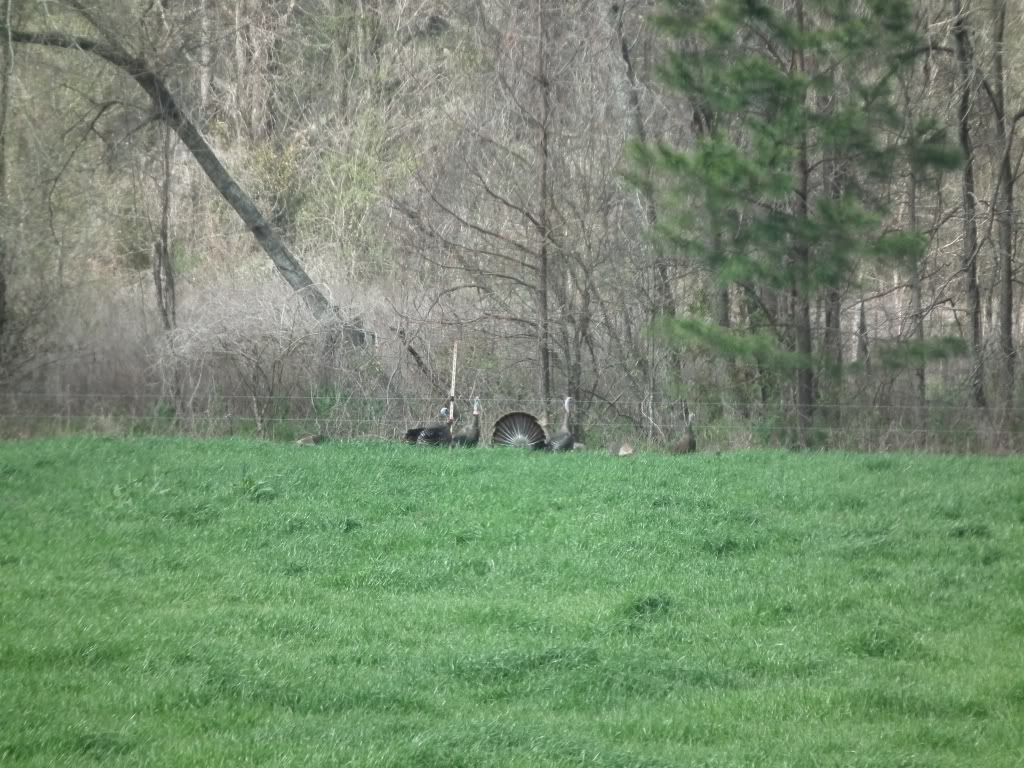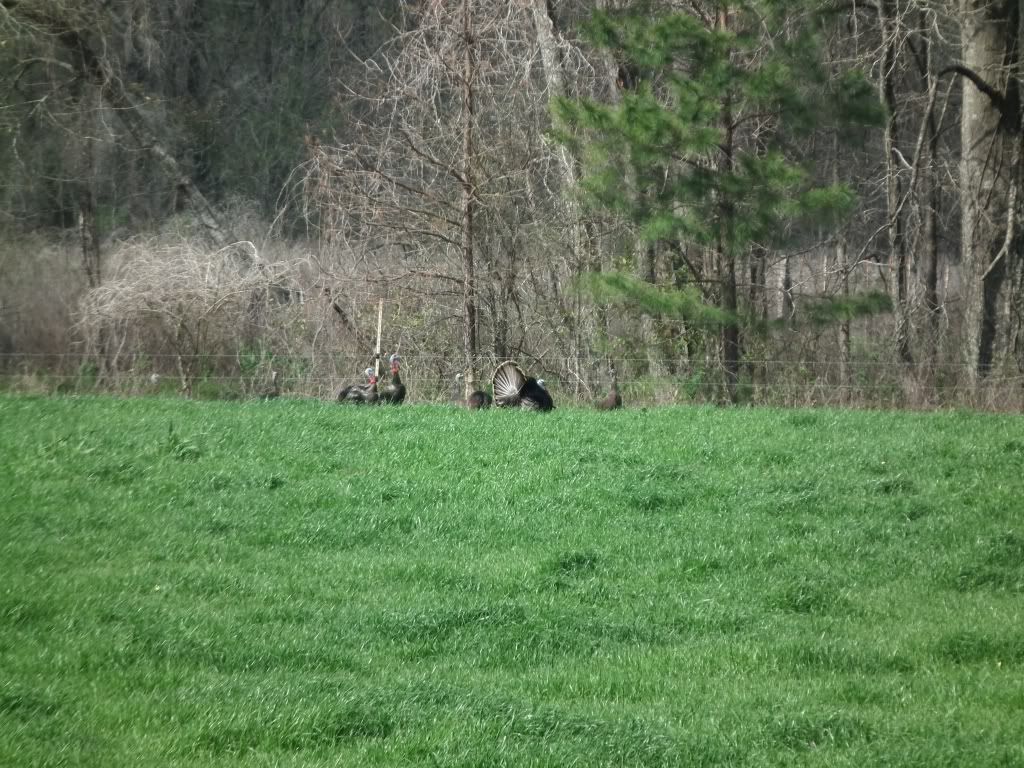 I keep my mouth calls in my pocket for stuff like this, so I sent them a few loud yelps and dang if out of nowhere these boys walked out in the road!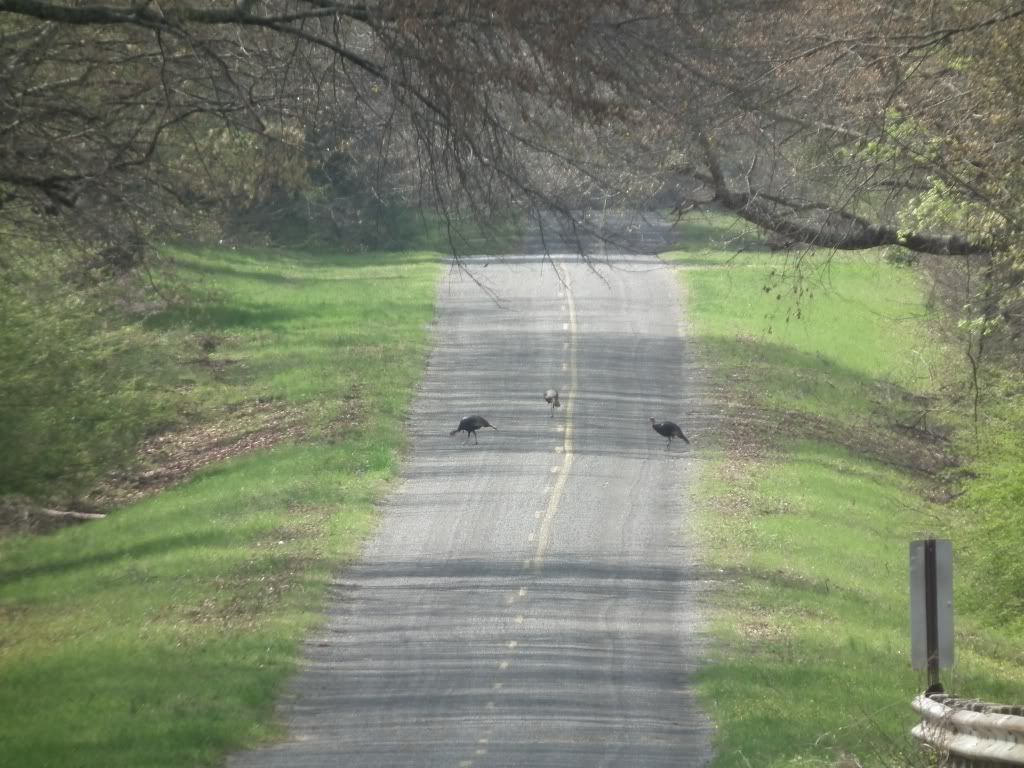 And again about an hour ago, I was with another landowner and we looked up his powerline cut and these BIG BOY came struttin out!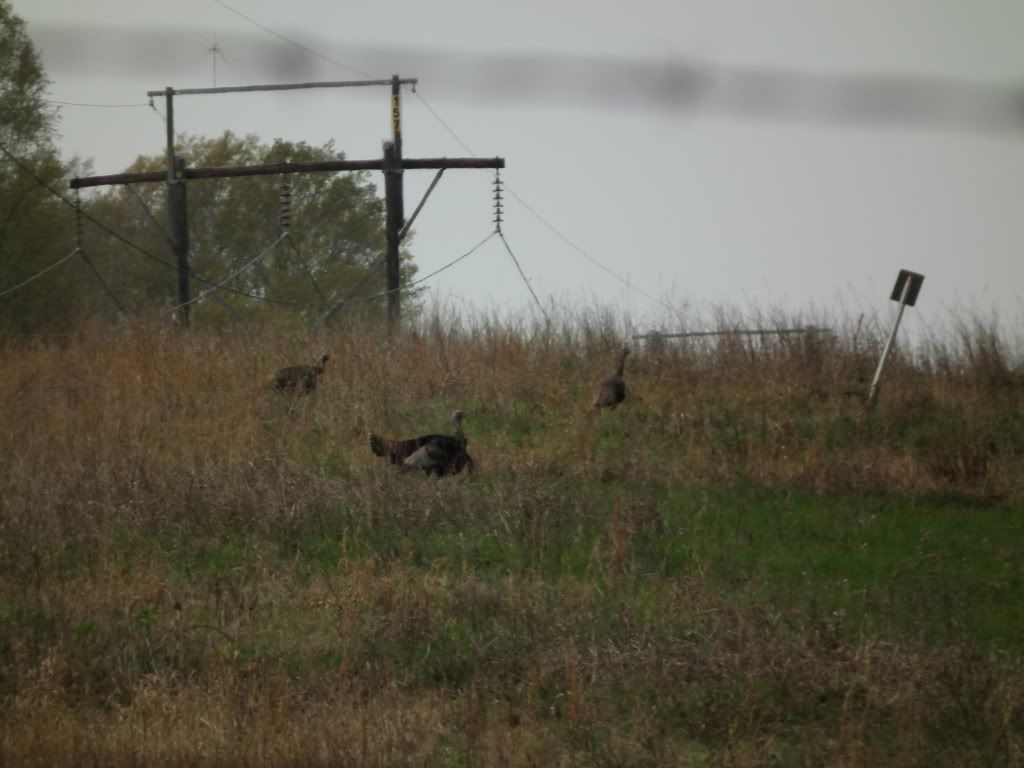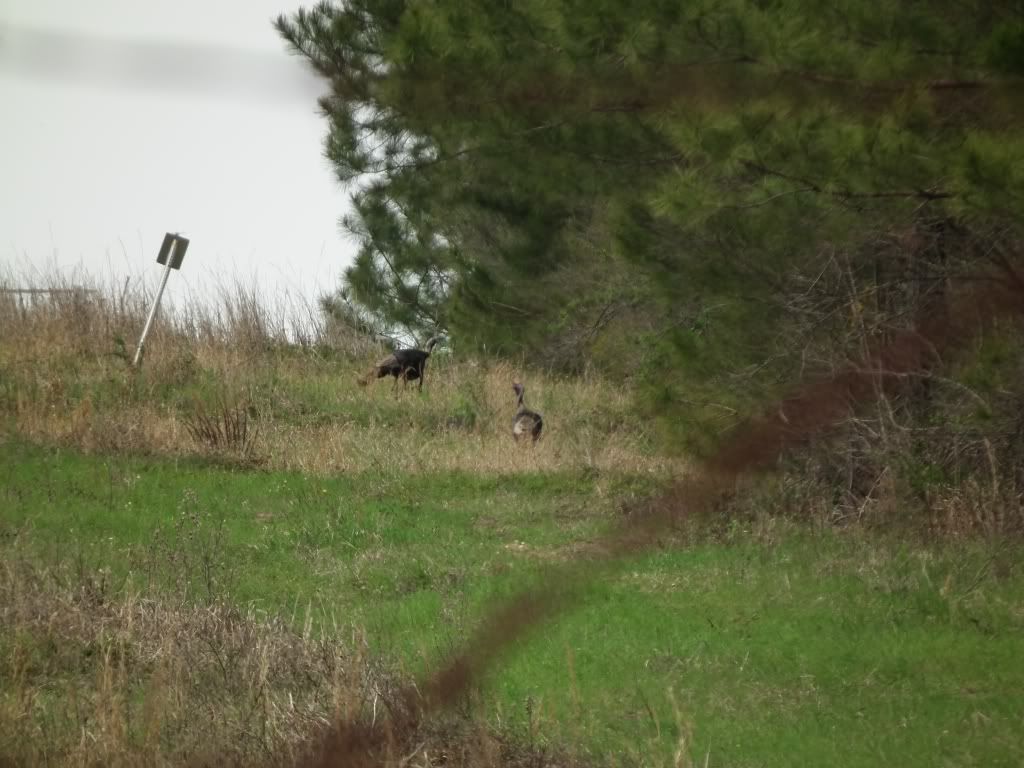 KINDA GIVE ME THE FEVER!