Cool lookin Caterpillar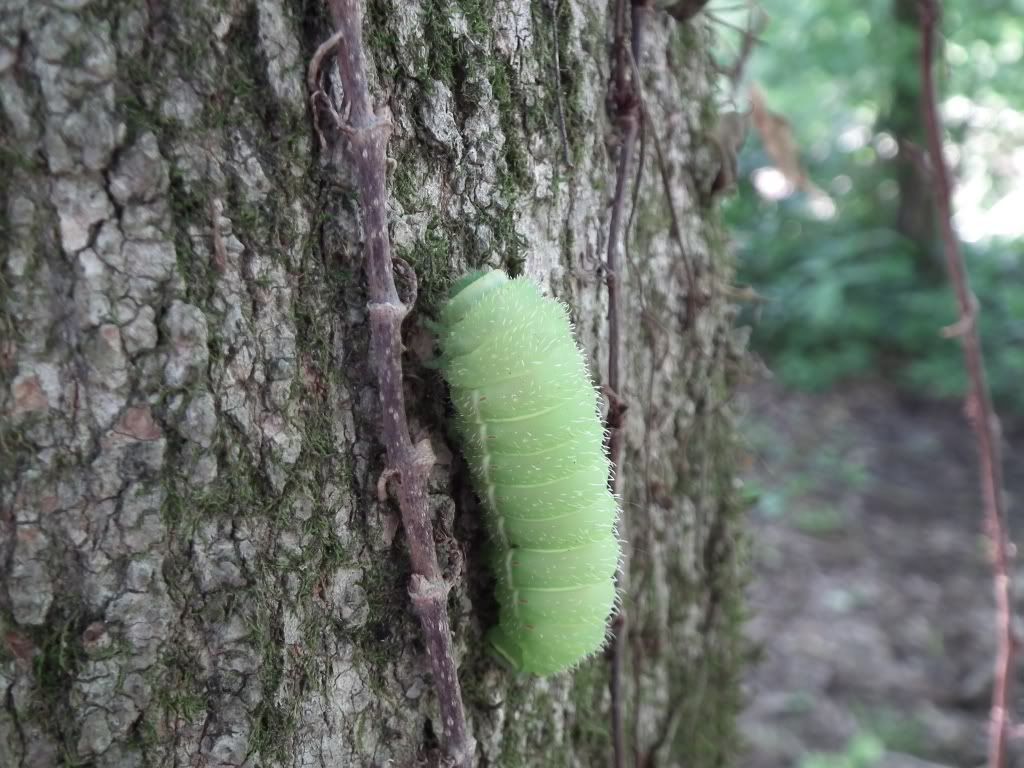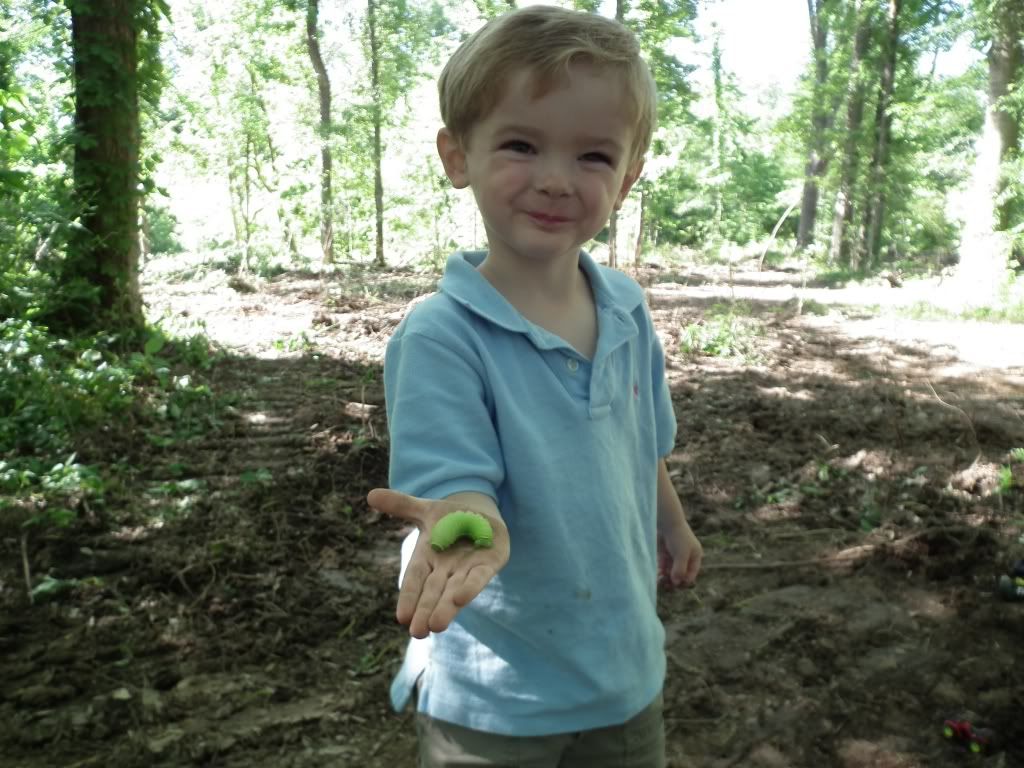 Pollinators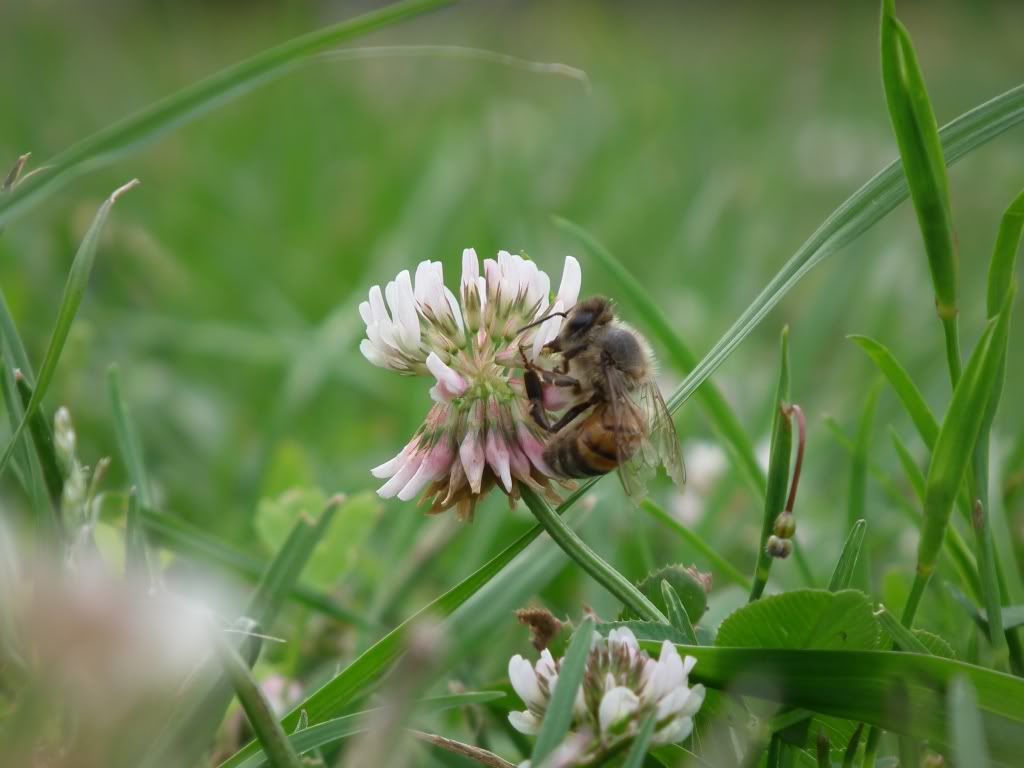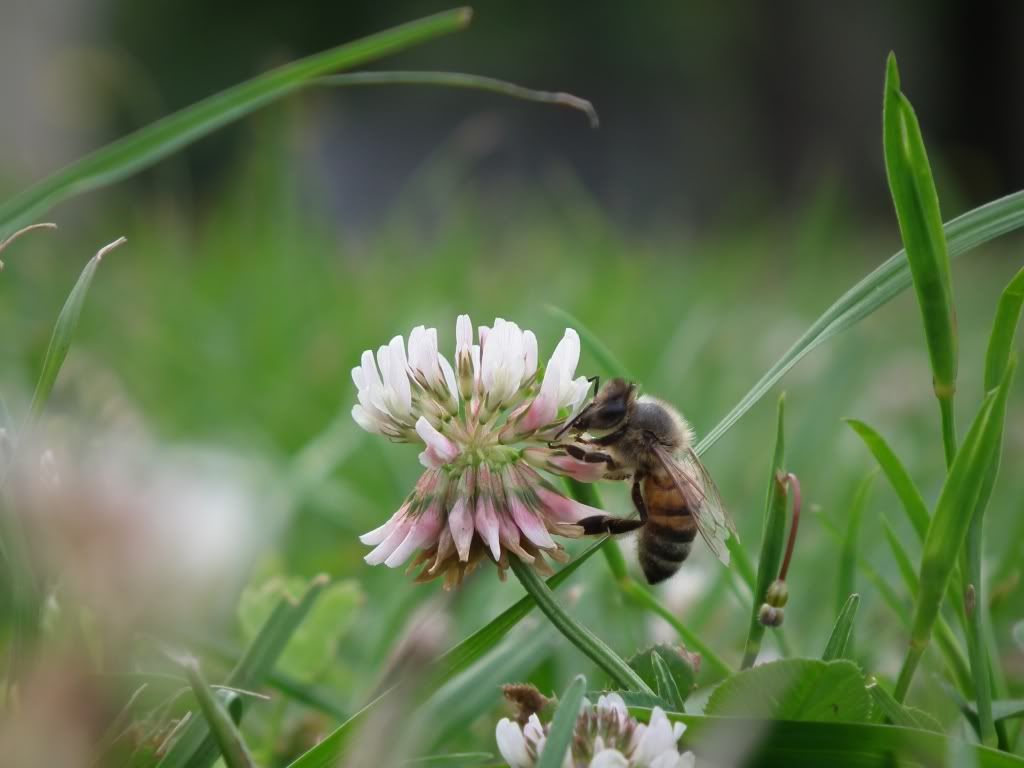 Cricket ridein on my sons arm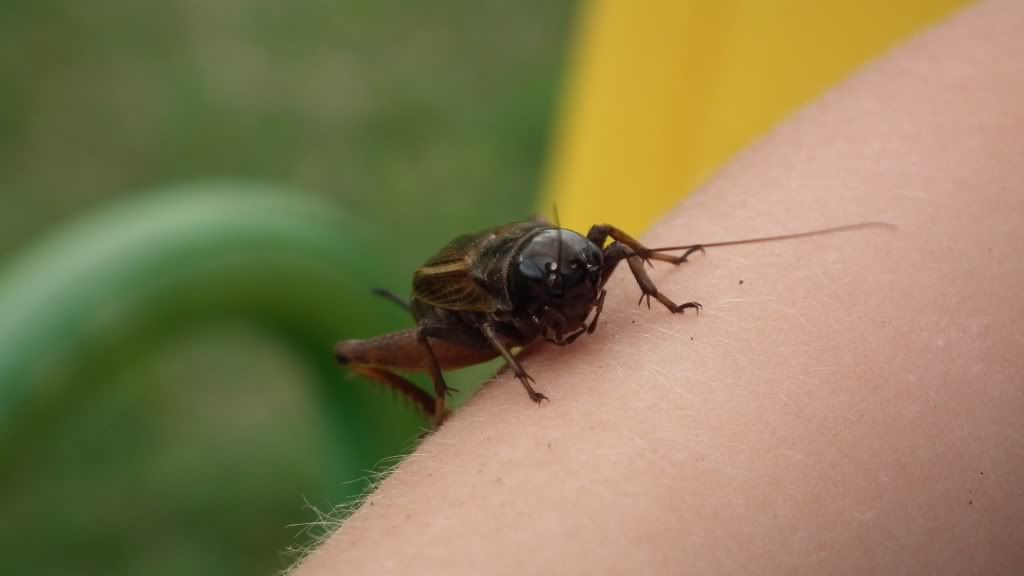 WORLD MEANEST PREDATOR!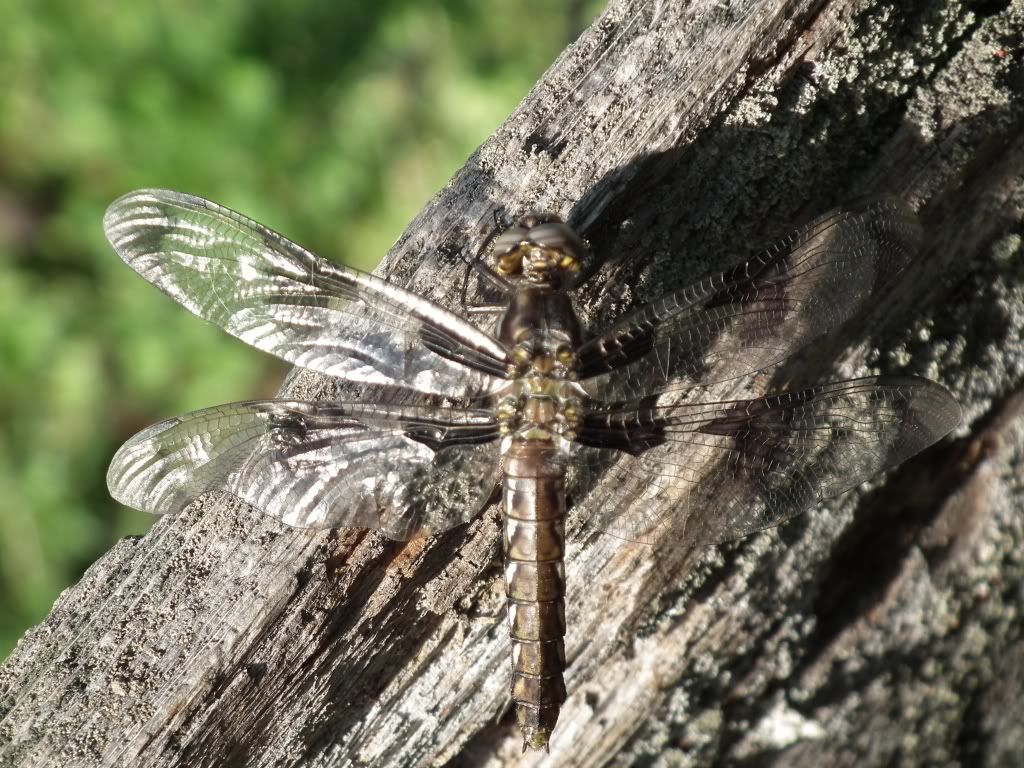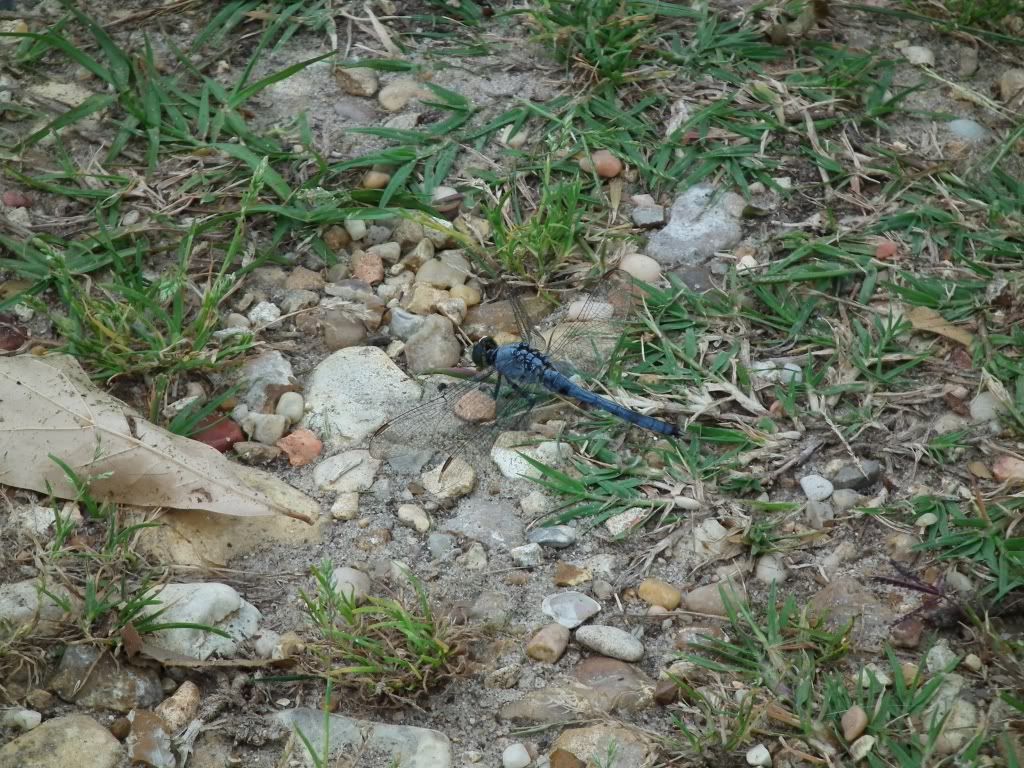 button buck
Posts: 32
Joined: Tue Aug 18, 2009 8:24 am
---
that capitiller (as my youngest calls em) looks yummy...
Boone&Crockett
Posts: 1160
Joined: Fri Oct 26, 2007 8:18 am
Location: Olive Branch MS
---
Admin
Posts: 19460
Joined: Wed Dec 15, 2004 12:53 pm
Location: Olive Branch, MS
---
Neat photos. I really like the second one of the honey bee on the clover blossom. Looks like you really enjoy taking photographs. Welcome to the addiction!
The macro shot of the first dragonfly is very good also.
Last edited by
Ironwood
on Mon May 02, 2011 8:42 pm, edited 1 time in total.
Born in the Pineywoods of East Texas a long long time ago.
Gone but not Forgotten
Posts: 927
Joined: Fri Apr 17, 2009 5:03 pm
Location: Lufkin, Texas
---
Excellent photos! I'd be tempted to feed that green caterpillar to a hungry bigmouth bass.
2013-2014 Team Double Drop Tine
"And the fear of you and the dread of you shall be upon every beast of the earth"
Genesis 9:2
Pope&Young
Posts: 3544
Joined: Mon Nov 02, 2009 1:10 am
---
---
Return to Wildlife Photography
Who is online
Users browsing this forum: No registered users and 1 guest