Of Eating a grasshopper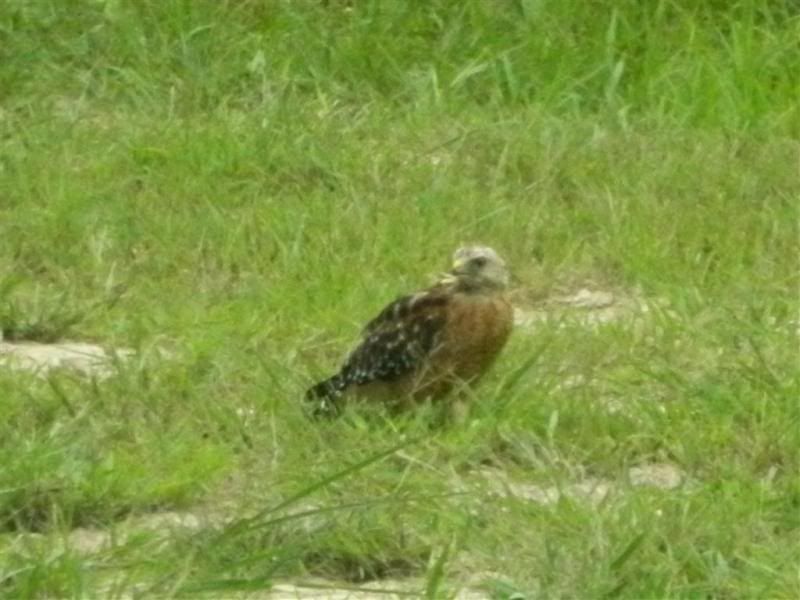 But his feathers are looking ragged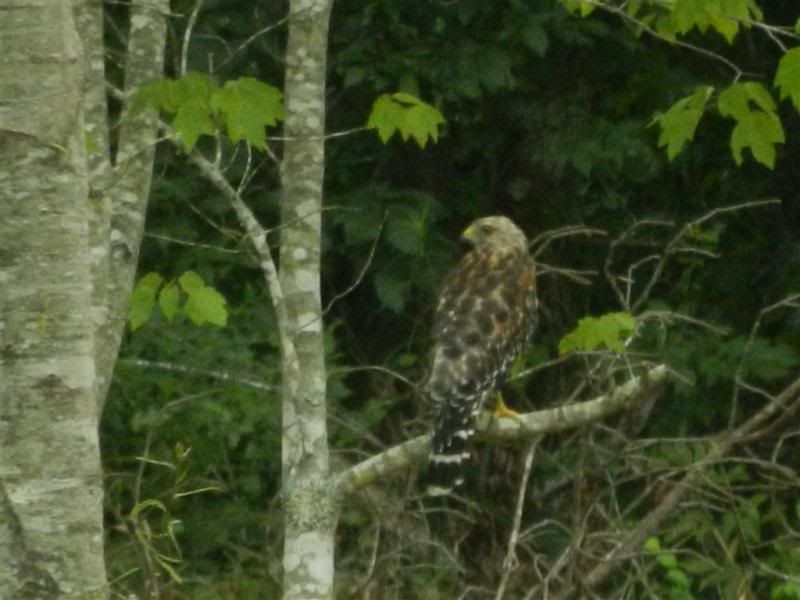 Team 5 Co-Champion with Team 1 2014-2015
Team Genesis 2013-2014
Team Rack Blaster 2012-2013
Resident Geezer and Granpaw
Granpaw
Posts: 8348
Joined: Wed Jan 11, 2006 4:55 pm
Location: Bruce Ms
---
He looks like a young bird so he may be moulting some of his juvenile feathers to get an adult set.
2013-2014 Team Double Drop Tine
"And the fear of you and the dread of you shall be upon every beast of the earth"
Genesis 9:2
Pope&Young
Posts: 3544
Joined: Mon Nov 02, 2009 1:10 am
---
Nice picture....
RESPECT THE LAND AS WELL AS THE GAME YOU HUNT
'Life is like a coin You can spend it anyway you wish, but you can only spend it once'
Pope&Young
Posts: 11625
Joined: Wed Oct 10, 2007 8:19 am
Location: The Flat Lands of Mississippi
---
Cool, I did not know that they aet grasshoppers. Learned something today. Thanks for sharing.
10 Point
Posts: 617
Joined: Thu Feb 25, 2010 10:21 am
---
---
Return to Wildlife Photography
Who is online
Users browsing this forum: No registered users and 1 guest