She sure left in a fast hurry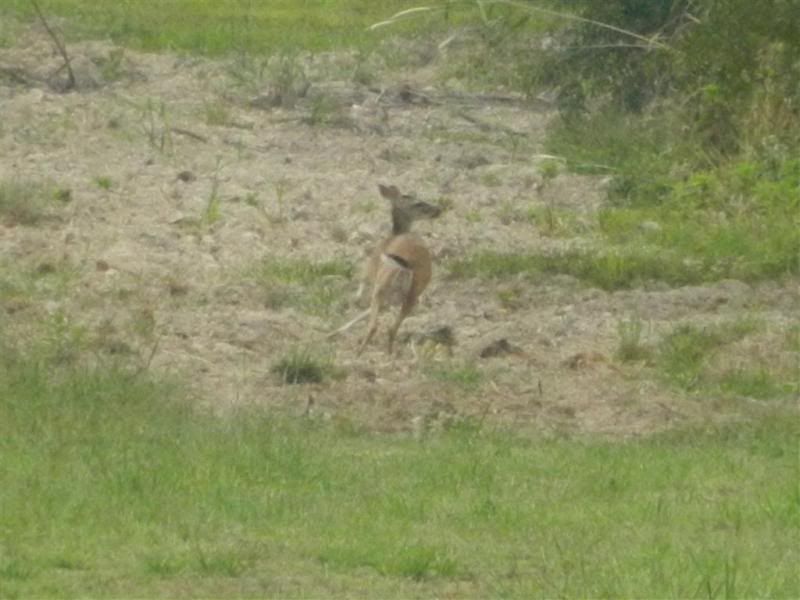 Team 5 Co-Champion with Team 1 2014-2015
Team Genesis 2013-2014
Team Rack Blaster 2012-2013
Resident Geezer and Granpaw
Granpaw
Posts: 8348
Joined: Wed Jan 11, 2006 4:55 pm
Location: Bruce Ms
---
The story of your life...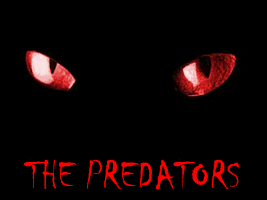 Pope&Young
Posts: 3262
Joined: Sun Jan 17, 2010 8:51 pm
Location: Bolton, MS
---
Boone&Crockett
Posts: 1403
Joined: Sat Apr 28, 2007 4:48 pm
Location: Kansas
---
Told ya not to pee off the porch!!
There is room for all gods creatures right next to the mashed potatoes and gravy!!
Long-Nosed Nanny
Posts: 2213
Joined: Tue Jul 26, 2005 6:57 pm
Location: vicksburg
---
hungryhuntergirl wrote:Told ya not to pee off the porch!!
What does peeing off the porch have to do with it....he wasn't throwing kidney stones at her.
RESPECT THE LAND AS WELL AS THE GAME YOU HUNT
'Life is like a coin You can spend it anyway you wish, but you can only spend it once'
Pope&Young
Posts: 11625
Joined: Wed Oct 10, 2007 8:19 am
Location: The Flat Lands of Mississippi
---
It was the pickled eggs.
I know just enough to be dangerous.
Gone but not Forgotten
Posts: 1085
Joined: Tue Aug 23, 2011 4:52 pm
---
MIght have been gunshots, ya think?
2013-2014 Team Double Drop Tine
"And the fear of you and the dread of you shall be upon every beast of the earth"
Genesis 9:2
Pope&Young
Posts: 3544
Joined: Mon Nov 02, 2009 1:10 am
---
---
Return to Wildlife Photography
Who is online
Users browsing this forum: No registered users and 1 guest